Fargo Season 4 Expected To Air In 2019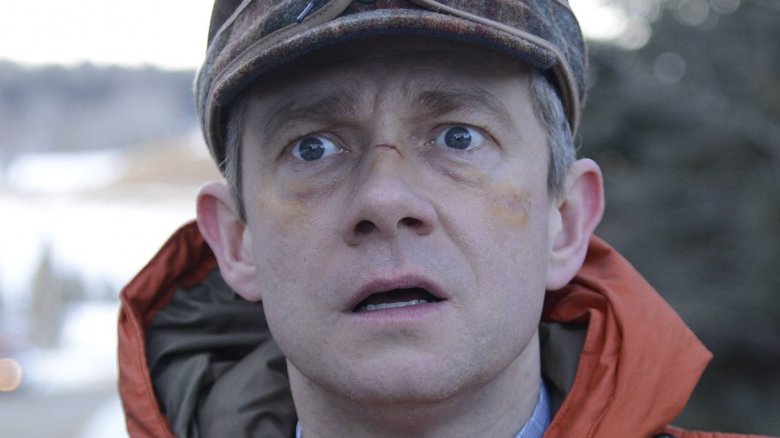 Get ready for another dark and snowy adventure. FX chairman John Landgraf revealed at the Television Critics Association press tour Friday that creator Noah Hawley has an idea for a fourth season of the network's hit anthology series Fargo.
"It's not gone," Landgraf told the gathered reporters. (via Entertainment Weekly) "Noah Hawley, who has become quite a busy bee... has told us that he has an idea that excited me enormously for a fourth cycle of Fargo and the plan is to have that ready in 2019. The anticipation is there will be another cycle of Fargo in 2019."
Hawley brought the spirit of the Coen brothers' popular 1996 film into his TV series, which debuted in 2014 with a Martin Freeman and Billy Bob Thornton-starring season. The first season drew widespread critical acclaim, and the show held on to that through the second season as well, bringing on new stars Kirsten Dunst, Patrick Wilson, Ted Danson, and Jesse Plemons.
The third season, which debuted in April, featured Ewan McGregor, Carrie Coon, Mary Elizabeth Winstead, and David Thewlis, was also a favorite with critics and earned an Emmy nomination for Outstanding Miniseries, among others. Hawley has been in high demand since the show came out and is also currently working on the FX series Legion and a Doctor Doom movie for Fox.