Chris Rock Releasing New Stand-Up Special On Valentine's Day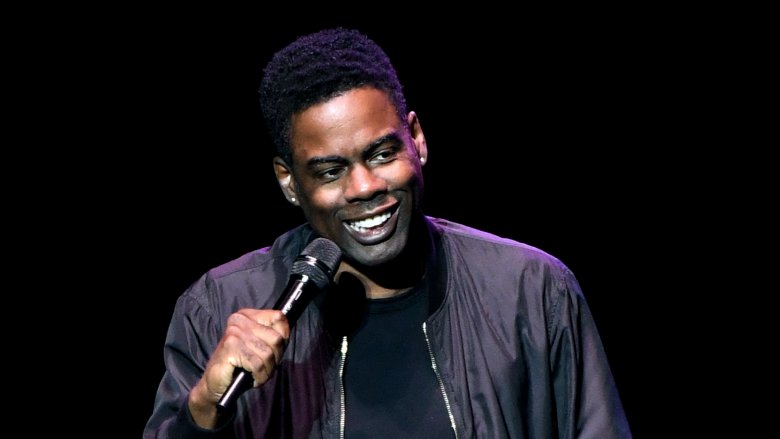 Getty Images
Netflix is bringing another stand-up titan out of hiding.
Chris Rock will release his first stand-up special in a decade this month, with the new performance, Chris Rock: Tamborine, set to debut on the platform on Valentine's Day — or tomorrow, in other words.
Rock made the announcement himself on his Instagram page, saying that the special would premiere "tonight at midnight (PT)".
Tamborine is the first of two specials Rock is set to release for Netflix as part of a $40 million deal he inked with the company, a payout that is reportedly even larger than what the streaming giant served up for Amy Schumer or Jerry Seinfeld's recent specials.
Tamborine was directed by comedian Bo Burnham, and recorded at the Brooklyn Academy of Music in New York last autumn. Rock's last special, the Emmy-winning Kill the Messenger, was released on HBO in 2008. His most turn in the national spotlight was as the host of the Academy Awards in 2016, and he also had a notable guest star role as an ice-cold former drug lord on Fox's Empire.