Andy Serkis To Direct Retelling Of George Orwell's Animal Farm For Netflix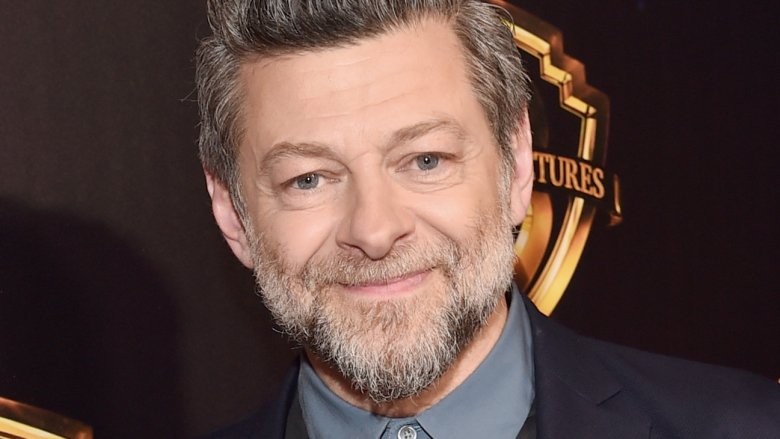 Getty Images
Andy Serkis has found his next directing project. 
Per Deadline, Serkis is set to direct an adaptation of Animal Farm, based on George Orwell's 1945 allegorical novel of the same name. As to be expected from the king of motion-capture, Serkis' Animal Farm will be motion-performance-based in nature. 
Netflix acquired the project and set Rafi Crohn, Jonathan Cavendish, Adam Kassan, and Matt Reeves — with whom Serkis worked on Dawn of the Planet of the Apes and War for the Planet of the Apes – to produce. In addition to directing, Serkis will also run producing duties.
Serkis first announced his intentions to translate Animal Farm for the big screen back in 2012, when he and Canvendish, with whom he formed their The Imaginarium production banner, obtained film rights to Orwell's novel that allegorically centers on the issues leading to Russian Revolution of 1917.
At the time, Serkis told The Hollywood Reporter that the two had landed on a "rather fresh way of looking at" Animal Farm, and planned to use performance capture with "an amalgamation of filming styles to create the environments." In terms of the story, he mentioned that the tale would remain "fable-istic" and be family-friendly. "We are not going to handle the politics in a heavy-handed fashion. It is going to be emotionally centered in a way that I don't think has been seen before," Serkis teased in 2012. "The point of view that we take will be slightly different to how it is normally portrayed and the characters. We are examining this in a new light."
We can't say for certain whether Serkis' plans have changed over the past six years, but Reeves noted in an statement accompanying this announcement that it's an "absolute dream" to reunite with Serkis and team with Netflix to bring Orwell's story to life "in a totally new and exciting way." 
For Serkis' part, he's equally as amped that his vision is finally growing clearer: "To be re-united with my great friend Matt Reeves — with his acute sensitivity, storytelling intelligence and honesty and command in this realm — is to have the very best scenario for our long-held passion to bring this fable alive."
Animal Farm will mark yet another collaboration between Serkis and Netflix, as the streamer recently acquired Serkis' Mowgli from Warner Bros. The film was slated to debut in theaters on October 19, but will now hit Netflix sometime in 2019. 
There's no telling when Serkis will begin production for Animal Farm, but it will certainly be after he wraps up Mowgli.