July 2018 trailers that'll get you excited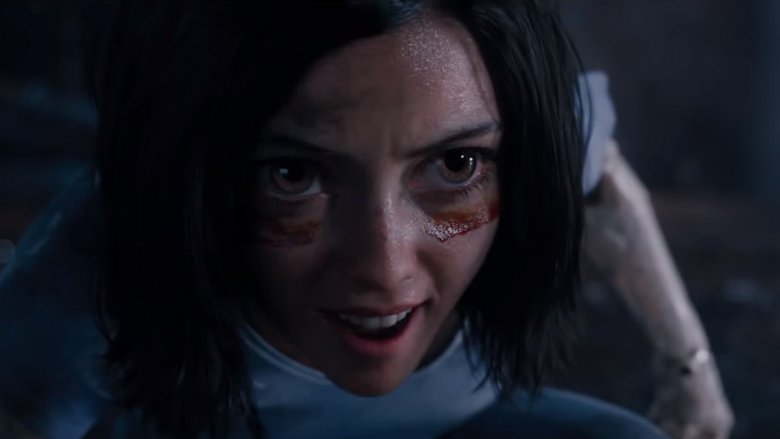 Thanks in part to the San Diego Comic-Con, July saw the release of some of the biggest movie trailers of 2018 so far. With the fall release schedule just around the corner, it seems like every major studio is dedicated to giving their fans all the eye candy they can stomach. From a tantalizing first look at Godzilla: King of the Monsters to full-blown trailers for blockbusters like Aquaman, Shazam!, and Fantastic Beasts 2, July came in like a lion and left like a kaiju, leaving a trail of explosive trailer mayhem in its wake.
But it wasn't all monster mash-ups and superhero brawls — July also saw the first trailer for Glass, M. Night Shyamalan's sequel to Split and Unbreakable, along with a terrifying first look at the J.J. Abrams-produced Nazi zombie thriller Overlord.
Even all that is just scratching the surface of all the great trailers we saw throughout the month. In fact, there are almost too many to keep track of, so here's a rundown of all the best trailers from July 2018 that are guaranteed to blow you away.