The best zombie movies you've never heard of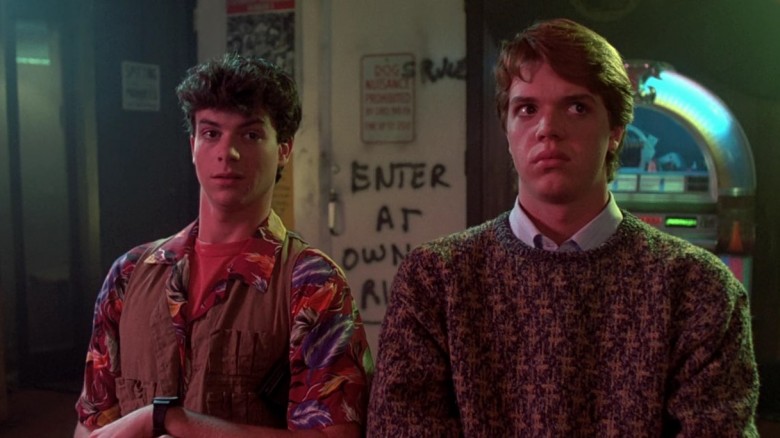 As a species that involuntarily associates adrenaline with an awesome time, it's probably fair to say that most of us love a good scare. From the shadowy things that go bump in the night to Stephen King-concocted supervillains living in sewer drains, there's been no shortage of freaks in films since film first came to be, and they've scared and stirred us for decades. Even an everyday object turned viciously sentient (lookin' at you, spooky mirror from Oculus) can give audiences the heebie-jeebies when properly portrayed onscreen. But what's scarier to humans than, well, humans? Or, at least, creatures that once were human. That's right, we're talkin' zombies.
Tales of living humans being infected by reanimated corpses have long existed in entertainment, even dating as far back as when oral stories were all the rage (and the only method of sharing mythologies). With the current rise in popularity of the zombie genre (hello, The Walking Dead!), it's hard to deny the special magnetism of a good zombie movie. But what happens when you've blazed through 28 Days Later, Shaun of the Dead, and Zombieland? Look no further: we've got you covered with the ultimate list of zombie movies you've (probably) never heard of.