Quentin Tarantino's Upcoming Movie Isn't About A Famous Movie Critic After All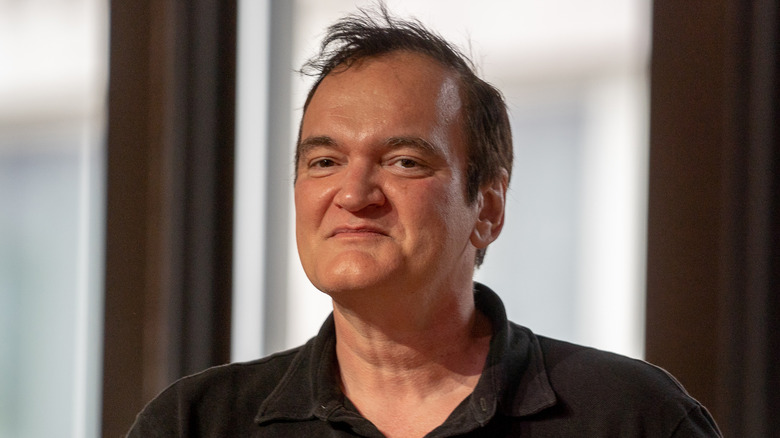 Bloomberg/Getty Images
Quentin Tarantino's upcoming tenth film, currently titled "The Movie Critic," was supposedly about Pauline Kael — but it's about a lesser known critic with a much shadier reputation.
Speaking exclusively to Deadline's Baz Bamigboye during the Cannes Film Festival, Tarantino said that "The Movie Critic" is not about Kael, the famous New Yorker critic who defined a generation, but a... guy who wrote for a pornographic magazine.
According to Tarantino, the movie is set in 1977 in California "and is based on a guy who really lived, but was never really famous, and he used to write movie reviews for a porno rag." This happens to have a personal connection to Tarantino's own life; as a teenager, he had a job loading vending machines with said pornographic magazines and collecting the quarters: "All the other stuff was too skanky to read but then there was this porno rag that had a really interesting movie page."
Quentin Tarantino based The Movie Critic on a real person, but not a famous one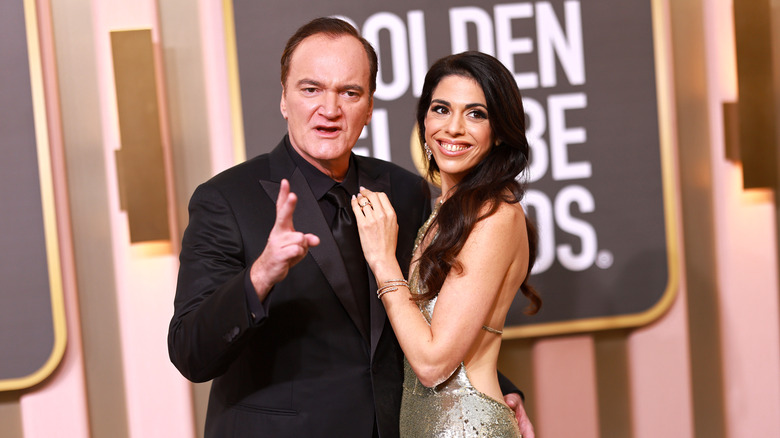 Matt Winkelmeyer/Getty Images
Despite the fact that Tarantino based this movie on a real critic who wrote for a very real — albeit NSFW — magazine, he's changing the name for the film, calling the magazine the "Popstar Papers." When Bamigboye asked if this mysterious critic was well-known, Tarantino responded, "Well, he was known if you read the Popstar Pages!!"
"He wrote about mainstream movies and he was the second-string critic," the director continued. "I think he was a very good critic. He was as cynical as hell. His reviews were a cross between early Howard Stern and what Travis Bickle [Robert DeNiro's character in 'Taxi Driver'] might be if he were a film critic ... But the porno rag critic was very, very funny. He was very rude, you know ... But his sh*t was really funny. He was as rude as hell."
According to Tarantino, the critic died in his late thirties, which he confirmed means that his go-to stars Brad Pitt and Leonardo DiCaprio are too old for the role. Nobody has been cast yet, but pre-production is set to begin soon, and before long, we'll know who Tarantino chooses to play his "porno mag critic."