Fast & Furious Finally Giving Female Characters The Keys With New Spin-Off Confirmed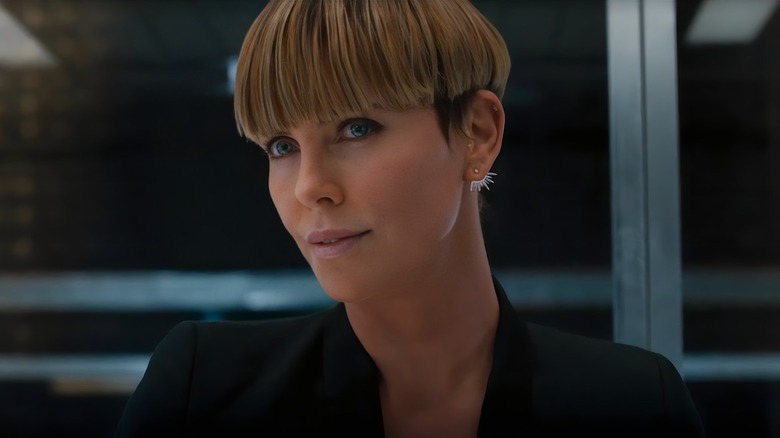 Universal Pictures
The "Fast and Furious" movies may be coming to an end, but Vin Diesel and other top creatives already have plans for spin-offs, including a female-led movie, after the follow-up to "Fast X." Though the series has a bit of a reputation as a meathead male power fantasy, women have increasingly been in the driver's seat, with actors including Gal Gadot, Brie Larson, and Charlize Theron playing major, kickass roles in recent franchise entries.
"I started developing the female spinoff ... in 2017 with other spinoffs, and the sooner I deliver the finale, the sooner I can launch all the spinoffs," Diesel told Variety at the Charlize Theron Africa Outreach Project Block Party on Saturday. That may explain the reappearance of Gal Gadot's character, Giselle, in "Fast X," but as for what the female-driven spin-off will look like, we probably won't have a clear answer until after the final "Fast and Furious" movie releases, or until Universal or people close to the project decide to drop more information.
A female-led film will be one of multiple Fast & Furious spin-offs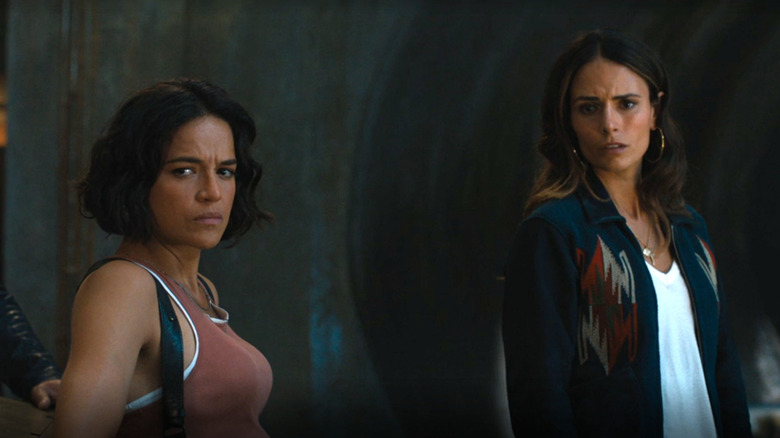 Universal Pictures
Vin Diesel's comments about "Fast and Furious" spin-offs not only revealed plans for a female-driven entry in the franchise, but also that it will be one of a handful released in the aftermath of the 11th movie in the main franchise.
Spin-offs make a lot of sense since the appetite for "Fast and Furious" movies seems unabated even after two decades of high-octane movies. Moreover, the franchise already tried its hand at a spin-off with 2019's "Fast & Furious Presents: Hobbs & Shaw," which brought together Dwayne Johnson's Luke Hobbs and Jason Statham's Deckard Shaw for a buddy action comedy. The film took off like a supercharged sports car, bringing in over $760 million at the worldwide box office and pretty much ensuring that it would be far from the last spin-off in the "Fast and Furious" universe.
Given the massively talented women who have become a core element of the franchise, the female-driven spin-off will have the star power to street race its way to box office victory once more. Gal Gadot seems game to stay on in her role as Giselle, and Charlize Theron is still out there as the villainous hacker Cipher. Brie Larson is now aboard as Tess as of "Fast X." Then, of course, there's Dame Helen Mirren, never one to pass up on a bit of fun; her role as Shaw family matriarch Magdalene came about at her own behest. With each of those tremendous talents a box office draw by themselves, putting them together seems like a surefire, winning recipe.