Who Plays Alex Finnerty In XO, Kitty?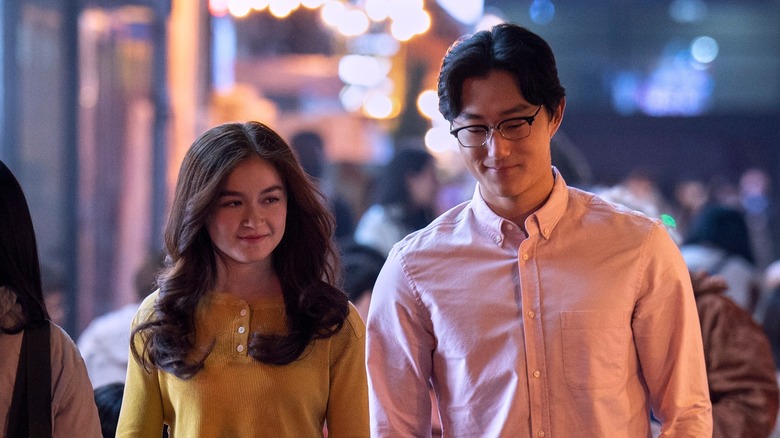 Park Young-Sol/Netflix
A spin-off of the "To All the Boys" franchise, Netflix's "XO, Kitty" combines the familiar voice of writer Jenny Han with the twists and turns of a juicy K-drama. The series follows Kitty Covey (Anna Cathcart), Lara Jean's nosy younger sister, as she embarks on her own adventure at the Korean Independent Seoul School.
At KISS, the dramatic ups and downs aren't reserved for the students. Young teacher Alex Finnerty, a Korean adoptee raised in Australia, bonds with Kitty over their outsider expat status. Alex spends much of the series researching his past and trying to find his birth parents.
Alex's story hits close to home for Peter Thurnwald, who plays the teacher in "XO, Kitty." The Australian actor was also adopted from Korea, and he got his start acting in his native Australia. "I ended up doing a bunch of extra work around South East Queensland," Thurnwald told The Korea Times. "I knew that I wanted to be an actor as soon as I stepped onto set." 
Prior to landing a role in "XO, Kitty," Thurnwald appeared in a number of Australian and American productions.
Before XO, Kitty, Peter Thurnwald played a gaming champ in Players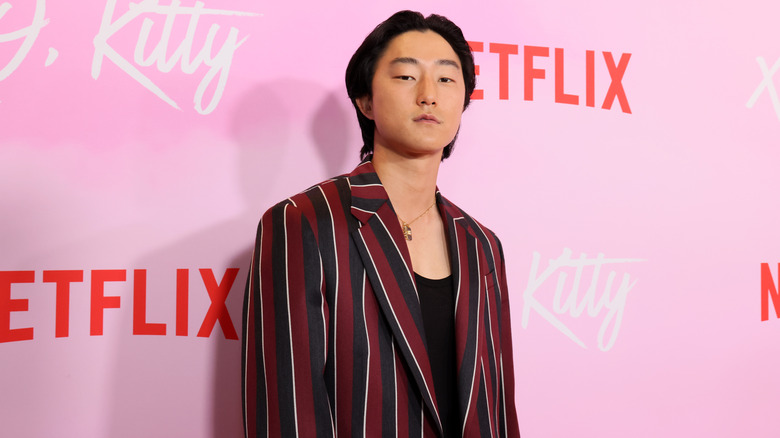 Rodin Eckenroth/Getty Images for Netflix
At the outset of his career, Peter Thurnwald got stable work as a background extra, appearing in projects like "Kong: Skull Island." He soon graduated to television roles, including a single-episode credit in "Young Rock." In 2021, Thurnwald nabbed a role in "Bump" as Lachie, the high-achieving boyfriend of the series lead, Oly (Nathalie Morris).
Thurnwald speaks especially highly of his time on "Players," the Paramount+ mockumentary series from "American Vandal" co-creators Tony Yacenda and Dan Perrault. "Players" parodies the esports world, and Thurnwald stars as Foresight, a League of Legends champion who emerges as an antagonist. "It was a perfect blend of great characters, challenging days, and a lot of research into the League of Legends world," Thurnwald recalled to Wonderland Magazine. "It really felt like a giant student film, with a bunch of iPhone footage, dodgy location shoots and a lot of camaraderie between cast and crew."
Thurnwald also shouted out Yacenda, who took on directing duty. "He is one of those directors who's able to find this perfect balance of achieving the vision while letting the actors play and go down rabbit holes."