Disney+ And Hulu To Remove A Slate Of Titles Including Willow And Y: The Last Man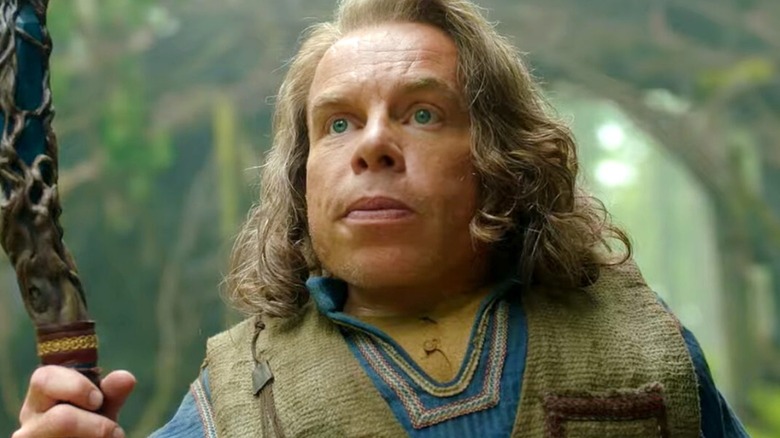 Lucasfilm/Disney+
Since its launch in 2019, Disney+ has been one of the most buzzworthy and popular streaming services around. Between its original programming — chiefly those set in the Marvel Cinematic Universe and the "Star Wars" franchise — beloved Disney Animation and Pixar films, and more, its library truly has something for everyone. However, it turns out that statement is about to ring a tad less true as Disney+ and its fellow Walt Disney Company-owned streaming service Hulu prepare to drop several titles each.
As noted by publications such as The Hollywood Reporter, Disney+ and Hulu both plan to remove a bunch of movies and TV shows beginning on May 26. Among the most prominent are "Willow" — a series that was only canceled a mere few months ago — "Y: The Last Man," "The World According to Jeff Goldblum," and "Artemis Fowl," to name a few. The list is truly exhaustive, and it's unknown which of these programs and movies will live on through other digital streaming formats.
The concept of removing loads of movies and TV shows from streaming out of the blue isn't anything new. In fact, one of Disney+ and Hulu's contemporaries has recently done the same.
Disney+ and Hulu's title purge follows in the footsteps of HBO Max's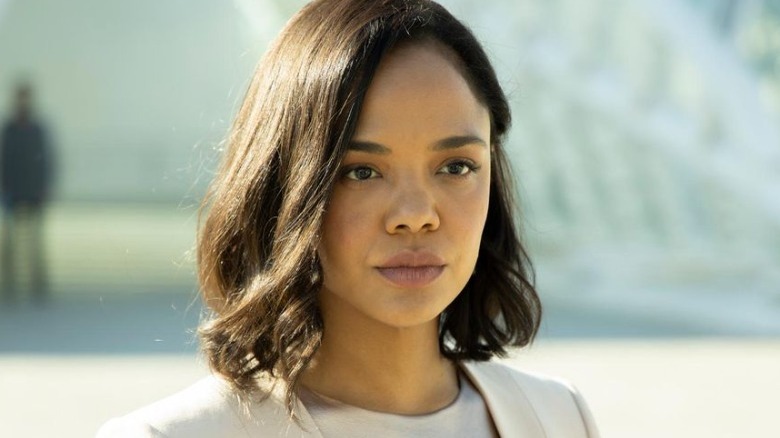 HBO
According to Disney CFO Christine McCarthy, the decision to shrink the Disney+ and Hulu libraries comes down to financials. THR notes that during an earnings call a week before news of their title purge reached the internet, she shared that this move comes after reviewing various movies and TV shows to decide which should be removed. As a result of this decision, Disney anticipates an impairment charge somewhere in the neighborhood of $1.5-1.8 billion based on the titles the powers that be have elected to cut loose.
It will be interesting to see how Disney+ and Hulu subscribers respond to this mass title disappearance, especially bearing in mind how vocal folks were over HBO Max's similar move. Back in 2022, the decision was made for that streaming service to cut ties with a host of films and TV series, including some that weren't even completed. Some of the most infamous examples include the unreleased "Batgirl" film, animated efforts like "Infinity Train" and "Mighty Magiswords," and live-action favorites such as "Westworld" and "Raised By Wolves."
Thankfully, many of HBO Max's removed titles have found new homes elsewhere. For the sake of fans and those who worked so hard on them, hopefully, the ones removed from Disney+ and Hulu will do the same.