NCIS: What Characters Did Gregory Itzin Play?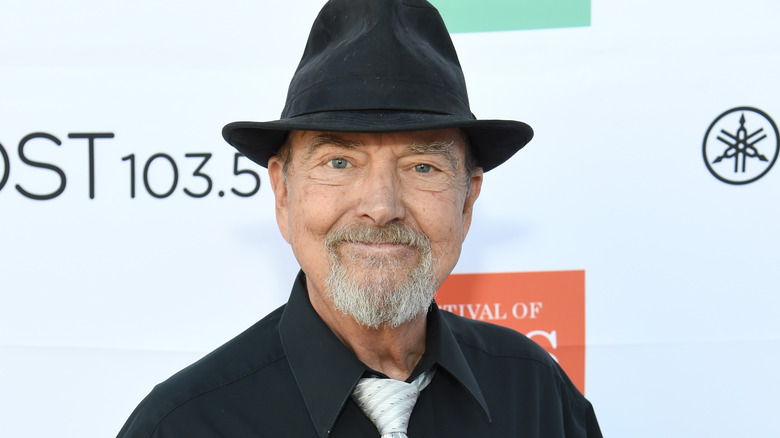 Michael Kovac/Getty Images
One thing that will happen when a network has a long-running TV show on the air, is that they'll use the same character or background actor to play a completely different part from whoever they played previously. It happens in shows like Star Trek and its various series and spin-offs all the time. Eagle-eyed viewers are often able to pluck certain actors out for having re-appeared in the show, but mainstream viewers aren't going to notice if it isn't someone in the main cast, so it totally makes sense why shows do it.
One actor who appeared in shows in the "NCIS" brand four times as three different characters, was character actor Gregory Itzin. While it isn't quite as many times as actor Patrick St. Esprit who appeared as seven different characters in "NCIS," Itzin carved out a nice niche for himself across both the "JAG" and "NCIS" sides of the television universe. In fact, "NCIS" was the last show the veteran actor worked on before his death in 2022.
Itzin first appeared in a Season 3 episode of "JAG," the show from which "NCIS" spun off, in 1997. Here, he played the Undersecretary of State Lawrence Culbertson in Season 3, Episode 8, titled "Above and Beyond." It would be some time before he played a part in the franchise again. His reappearance came when "NCIS" first launched on CBS. Itzin appeared in the very first two episodes of the series in 2003 as Director Charlie. Finally, in what would be the actor's last role, Itzin played Spencer Downing in a 2020 episode of "NCIS" titled "Ephemera," which was Episode 16 from Season 17 of the long-running procedural.
Gregory Itzin was no stranger to playing multiple roles on the same series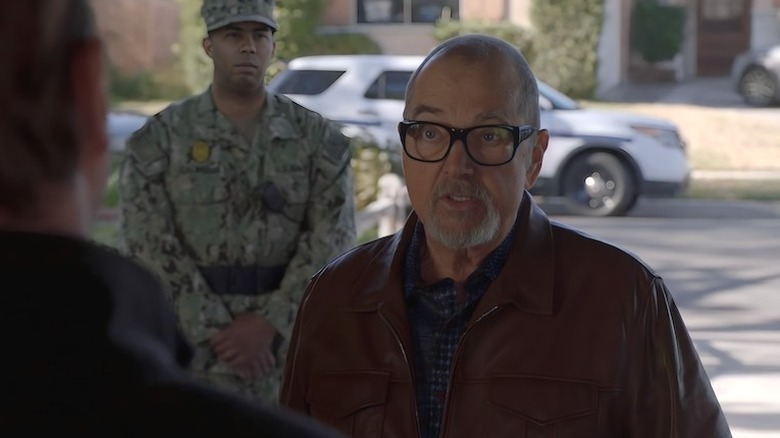 CBS
Gregory Itzin had a full body of work of nearly 200 acting credits before his death in 2022. It wasn't just Director Charlie and Spencer Downing (the latter pictured above) on NCIS for Itzin; he played multiple characters on the same series a few times before. In the aforementioned "Star Trek" franchise, Itzin played several different roles in "Voyager," "Deep Space Nine," and "Enterprise." He would do the same in shows like "The Practice" and "Night Court."
Itzin is perhaps best known for his work in the television show "24." In it, he played Vice President turned President Charles Logan. He was revealed to be the show's big bad in an epic reveal during his run on the show that lasted from 2005 through 2010. He was nominated for two Primetime Emmy Awards for both outstanding supporting actor in a television series and outstanding guest actor in a television series for his work in "24." The actor also had a steady career in movies as well. One of his last film roles was in Steven Spielberg's "Lincoln" in which he played historical figure Judge John A. Campbell.
Early "NCIS" fans would surely not forget Itzin's contributions to the series as he was one of the cast members of the show when it first got running. Plus, with his ties to "JAG," the actor put his stamp on the early lifeblood of the ongoing franchise.