ABC Axes Big Sky And Alaska Daily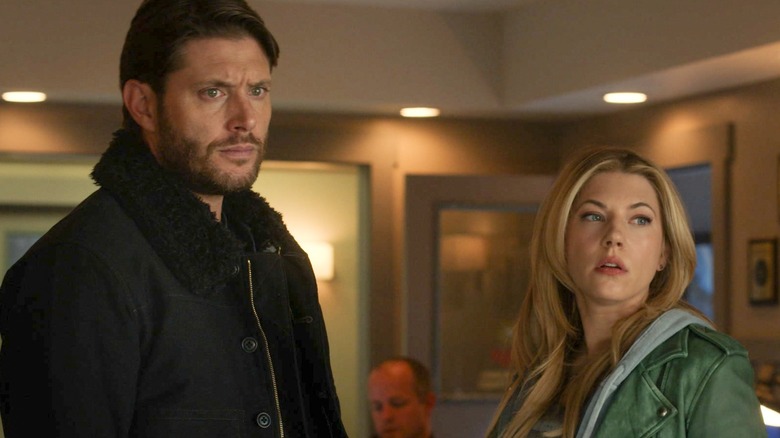 ABC
While some television shows are lucky enough to call the small screen home for years, others don't enjoy such longevity. For every show that sticks around for ages, there are countless others that only get a brief window to shine before they're removed from the airwaves. Sadly for fans and those involved in their creation, a few notable titles just joined the latter category, suddenly departing ABC's programming lineup.
As reported by Variety on May 12, 2023, ABC is cutting some of its shows loose. First and foremost is the Katheryn Winnick-starring crime drama "Big Sky," which wrapped up its third season in January 2023, thus concluding its run at a total of 47 episodes. Also, "Alaska Daily," starring Hilary Swank and Grace Dove, unfortunately wound up on the chopping block as well. The series only landed one season, consisting of a mere 11 episodes.
As if it wasn't disappointing enough that "Alaska Daily" and "Big Sky" are finished, it turns out ABC has canceled a third series.
The Company You Keep is also canceled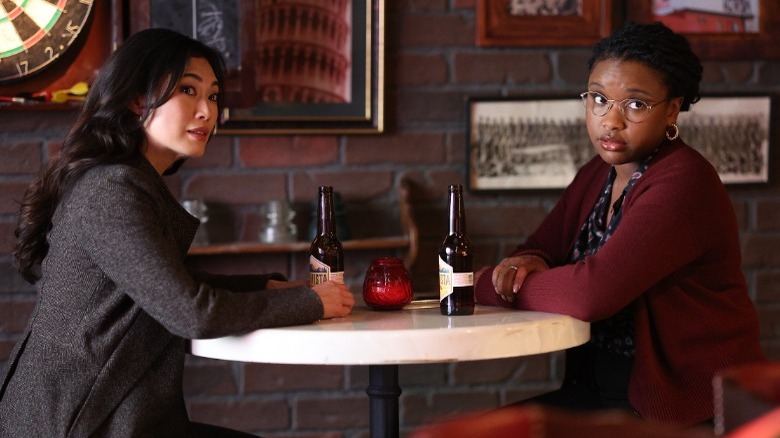 ABC/Raymond Liu
In addition to "Big Sky" and "Alaska Daily," Variety shared that "The Company You Keep" has also been canned. This cancelation is particularly surprising considering that, compared to its contemporaries, it hasn't quite gotten a fair shake. The debut season kicked off in February 2023, with the 10th and now-final episode arriving on May 7, which isn't long to find an audience. Then again, Variety notes that Season 1 viewership was disappointing, to say the least.
The news of these shows coming to abrupt endings arrives shortly after two other programs completed their respective runs on ABC. First and foremost is the long-running sitcom "The Goldbergs," which concluded its 10th and last season on May 3. The drama series "A Million Little Things" also finished its TV tenure on May 3, racking up five seasons as planned and 87 episodes.
With all of these goodbyes and cancelations, it's fair to say that ABC is going to look incredibly different in the coming months. Time will tell what shows will come along in the future to fill in the gaps.