How To Watch Farmer Wants A Wife Online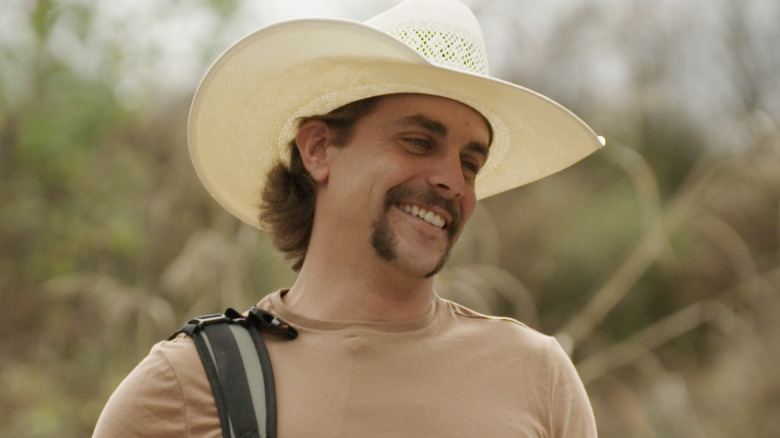 FOX
Everyone deserves love, especially farmers, it seems. There's an entire dating app dedicated solely to farmers called FarmersOnly for people who are only interested in dating those willing to get down and dirty raising crops and caring for livestock. Now, the experience of taking part in this unique side of life has made its way to reality television with the new series "Farmer Wants a Wife," which has been making waves since its trailer debuted during the Super Bowl.
The title's pretty much the premise. A group of women leaves behind their "big city" lifestyles to see what life is like on the ranch. They'll get to know some handsome, rugged farmer and see what it would be like to take care of such a big piece of property alongside him. The show's clearly doing well, as the first episode of the first season nabbed 2.46 million viewers. And while you can watch episodes live on Fox on Wednesday nights, there's another way to watch online in case you've cut the cable cord.
New episodes of Farmer Wants a Wife air on Hulu the next day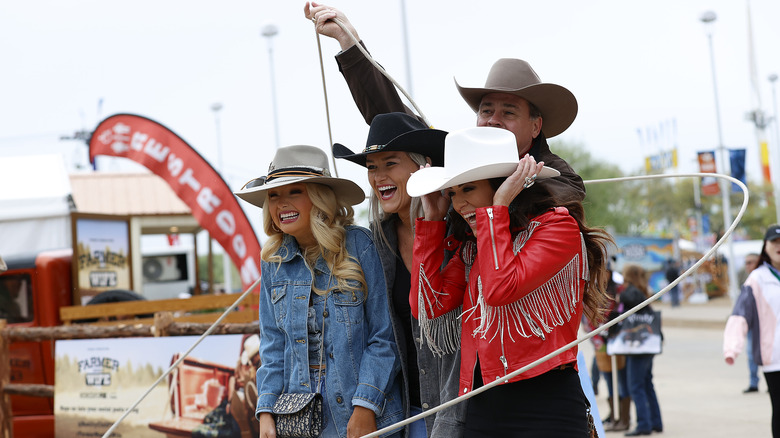 FOX ©2023 FOX Media LLC.
Figuring out how to watch "Farmer Wants a Wife" online is easy as long as you have the right streaming service. Like all other shows that air originally on Fox, episodes air the next day on Hulu. You may be a bit behind the conversation online, so you may want to stay off social media until you get a chance to check out the newest episode on Hulu. 
With Season 1 almost over, it's the perfect time to catch up with the series and check out all 10 episodes that have aired so far. It's a fun watch for anyone who's a fan of unique dating shows like "Love Island." The Season 1 finale airs May 17 on Fox, which means it'll be up on Hulu on May 18, so if you want to see how a bunch of city slickers acclimate to a completely different environment, "Farmer Wants a Wife" is right up your alley. 
While a second season hasn't been announced yet, the first season should be enough to tide any reality TV binger over for a while. See how far women are willing to change for love by putting "Farmer Wants a Wife" on your watchlist today.