Scenes that were wisely deleted from the movie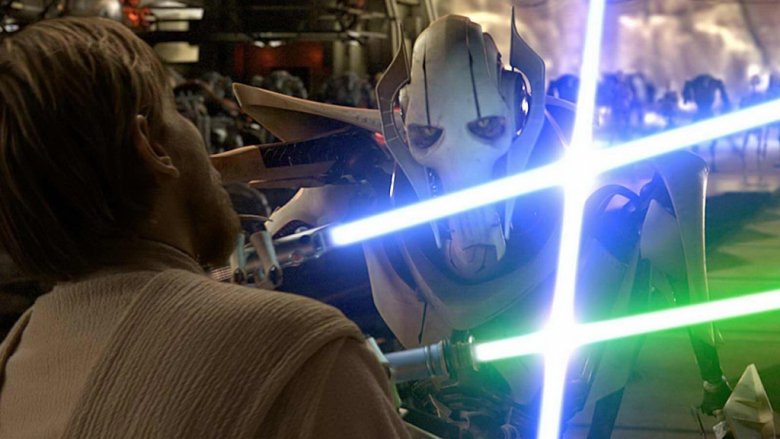 It's common knowledge that most film productions shoot far more footage than we ever see. A scene may be cut for a variety of reasons — perhaps it messes with the film's pacing, or contains character beats that don't make any sense. The amount of footage that winds up on the cutting room floor can range from negligible to truly astounding. For example, in the case of the comedy classic Anchorman, director Adam McKay was left with so much unused footage, constituting numerous dropped subplots and alternate takes, that he was able to assemble them into a whole other movie.
While some deleted scenes might have added something to the film had they made the cut, these are not those scenes. These excised bits would have changed our perception of the films altogether by making drastic changes to the stories, the characters, or both — and not for the better. Here's a look at scenes that were wisely deleted from the movie.