Avatar: The Last Airbender Head Writer To Summon The Dragon Prince With Netflix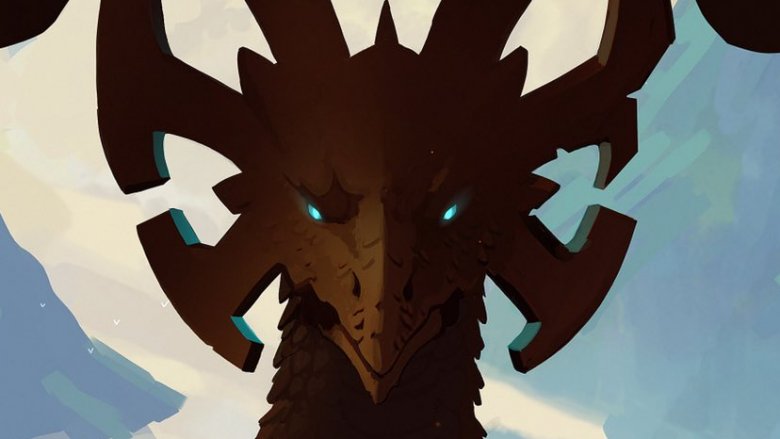 One of the main creative forces behind Avatar: The Last Airbender is joining forces with Netflix for a new show.
According to an announcement from the streaming service, writer Aaron Ehasz is spearheading a new animated series, The Dragon Prince, set to premiere on the platform in September.
Ehasz, who is also known for his work on Futurama, will follow up on his Nickelodeon success story by collaborating on the series with Justin Richmond, a former director of the video game studio Naughty Dog. The show will be a project of Wonderstorm, their new studio.
Naughty Dog is the company behind cinematic video games such as The Last of Us and Uncharted, the latter of which is currently being adapted into a live-action movie with Spider-Man actor Tom Holland in the lead role.
According to the announcement, The Dragon Prince will follow two human princes who end up teaming up with an elfin assassin sent to kill them, with epic questery (and presumably some kind of dragon prince) happening in their lives following their meeting. Together, they set off on a quest to pacify a war between their nations.
Avatar: The Last Airbender and its follow up, The Legend of Korra, are beloved pieces of modern animation for a lot of kids and adults alike, so it's exciting to see Netflix teaming up with one of the people behind the first series. From the look of the poster at least, the series seems like it's going to be gorgeous.
According to io9, audiences can likely expect much more information on the series to emerge during the upcoming San Diego Comic-Con, with a presentation for the series set for July 21.
Check out the poster for the The Dragon Prince down below.