Stunts gone wrong that ended up in the movie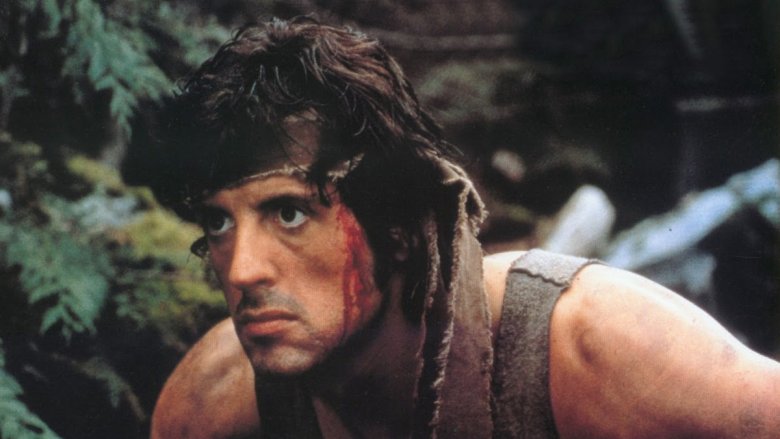 Making a movie — particularly a big-budget, eye-popping, senses-shattering blockbuster — is nothing short of a miracle. There are so many things that a film's different teams have to get right. Actors must deliver their lines just so, the sets and lighting have to look real, and the stunts should look believable and feel death-defying. The latter is probably the trickiest element to nail: even in this day and age, where filmmakers can create entire worlds with CGI and other visual effects technology, there's nothing quite like a practical, good-old fashioned stunt. Talented stunt performers risk their lives to get the shots that often wind up being the highlight of the entire movie.
While correctly executing a stunt rides a fine line between success and disaster, stuntmen and stuntwomen don't always pull off the moment exactly as planned. Nevertheless, the cameras are rolling and sometimes the footage captured is so exciting that filmmakers simply have to keep it in the final cut of the film. (Or the stunt ended in actual pain and misery … so more takes weren't possible.) Here are some really scary movie moments where the fear and danger were real.