The best and worst movies in these blockbuster franchises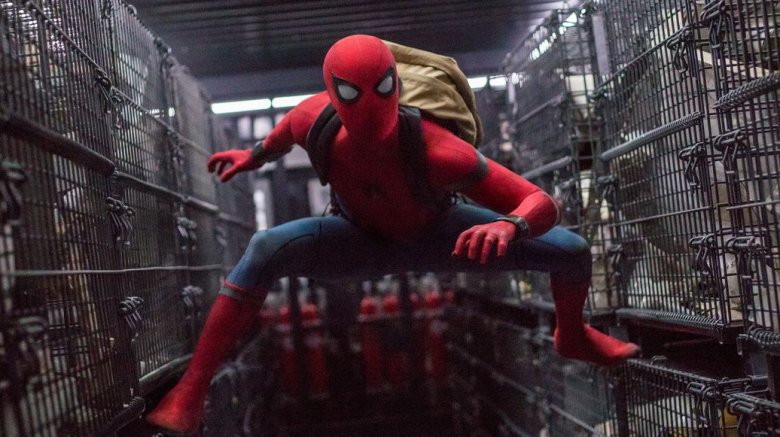 Let's face it: every movie franchise has its ups and downs. No matter how good one installment might be, the next one always runs the risk of tanking the series. And no franchise is infallible: while all of the series on this list are huge, blockbuster names with tons of brand recognition, they've each had their missteps. For all their stature, monetary backing, and professional vetting, even they have churned out some not-so-great films.
On a more positive note, however, these franchises have also delivered genre-defining masterpieces that change the cinematic game. And that's why they made the list: for all the lows these film series might have endured, they've also had some pretty spectacular highs. We'll be examining both sides of the spectrum here, so get ready to dig through the dirt to find the diamonds as we explore the best and worst films in five of Hollywood's biggest franchises.