Characters in Ant-Man and the Wasp with more meaning than you realized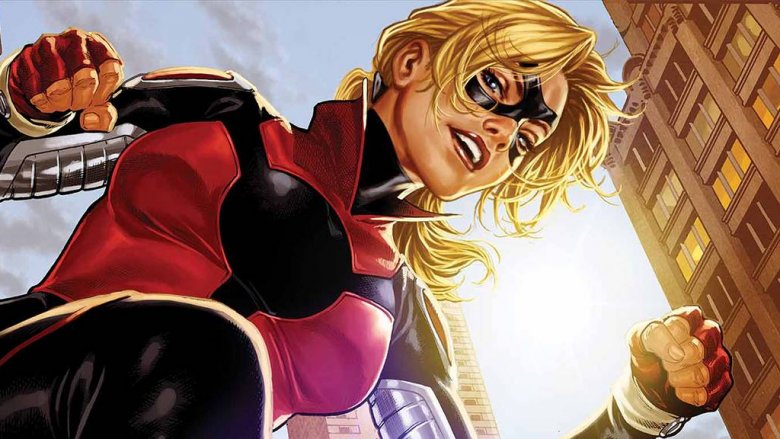 Everything's personal in Ant-Man and the Wasp. The small-scale superhero movie is a light and summery story with no real villains — just characters striving to get done with their work and make their way home, sometimes at odds with each other. It's the sort of low-stakes hangout of a comic book flick that, ten years ago, would've seemed unthinkable.
But while the Ant-Man sequel's stakes and story may be small stuff, the characters themselves have long histories in comic books that stretch back decades — and we're not just talking about the two with their names in the title. A huge portion of the cast has surprising comic book backstories and alter-egos, with some of them poised to possibly affect the whole future of the MCU. There's more going on with the heroes of Ant-Man and the Wasp than you may have noticed — here are the movie characters deserve your extra attention.