Who Plays Will Trent In The ABC Police Procedural?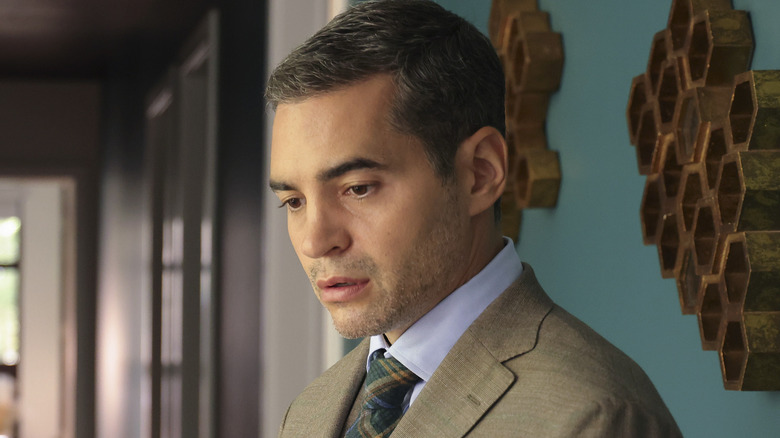 Kim Simms/ABC
ABC's procedural "Will Trent" pretty much tells you whose story this is in the title. In fact, at least one critic has suggested that the title is a problem. "Surely, the current title is the least vivid imaginable," wrote the Hollywood Reporter's Daniel Fienberg, "And it shortchanges Trent himself, an endearingly quirky, interestingly damaged special agent with the Georgia Bureau of Investigation."
But then, this show is most definitely Will Trent's story, based on the long-running series of crime novels by Karin Slaughter. At first glance, he seems a fairly no-nonsense investigator in the GBI, but as we learn in the very first episode, he has dyslexia and had a rough upbringing as an orphan in the foster care system. It's this background that has given him a truly unique way of seeing the world, allowing him to pick out and understand details that very few others can. 
Naturally, then, the face of "Will Trent" is, well, Will Trent. And it's a face that, like many others on television, may look familiar to you, be it from film or simply other TV shows. Here's a little bit about the man who plays Will Trent.
Ramón Rodríguez plays Will Trent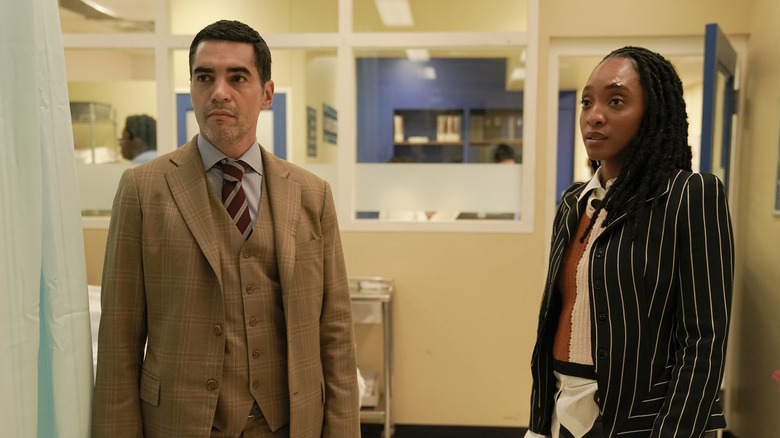 Danny Delgado/ABC
According to IMDb, Will Trent is played by Ramón Rodríguez. Born in Puerto Rico and raised in Manhattan's Lower East Side, Rodríguez has built himself a solid resume over the past 20 or so years. Like many young actors just starting out, he made small appearances in TV shows like "Law & Order: Special Victims Unit," and a two-episode turn in FX's "Rescue Me." He also turned in an eight-episode arc on HBO's "The Wire," and had supporting roles in "Transformers: Revenge of the Fallen," "The Affair," and "The Taking of Pelham 123."
In 2014, he was cast in his first lead role in Fox's drama series, "Gang Related." Rodríguez played Ryan Lopez, a former Army Ranger turned LAPD detective who is infiltrating the police at the behest of the crime family that took him in and raised him. Rodríguez appeared in all 13 episodes of the series' first season before it was canceled by Fox. Rodríguez has also been part of the Marvel Cinematic Universe, appearing as Bakuto, a member of the supervillain syndicate, the Hand. Rodriguez played Bakuto in both "Iron Fist" and "The Defenders" on Netflix. 
Interestingly, Rodríguez initially turned down the role of Will Trent. "I wasn't convinced that I was right for it," he told Yahoo! News. "And it took me a while to wrap my head around the character." But after listening to the audiobooks of Karin Slaughter's crime novel series, and learning more about the character, he became enthralled and accepted the role.