Will Trent Is Definitely Worth The Watch, According To Critics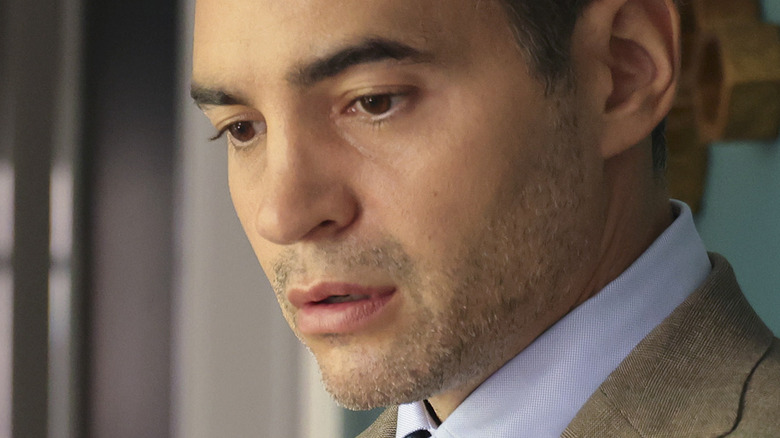 ABC/Kim Simms
With an almost endless amount of options available, there are undoubtedly a number of underrated crime shows just waiting to be discovered by viewers, and a title that may just end up making that list is the new series "Will Trent." The ABC drama debuted on January 3, 2023, and it seems to be getting some interesting reactions from critics.
Ramon Rodriguez may not be as recognizable as some of the other big names on television, but he has definitely made his presence known in Hollywood over the years with substantial roles in "Battle Los Angeles," "Transformers: Revenge of the Fallen," and Marvel's "Iron Fist" series. Adding to his list of notable credits is his titular role on "Will Trent." 
The show is based on the best-selling series of books written by author Karin Slaughter that follows a Special Agent from the Georgia Bureau of Investigations who grew up in the foster care system. The character's tough upbringing has given him an edge which allows him to see things differently, allotting him an advantage in his line of work. Also in the mix, starring alongside Rodriguez, are Iantha Richardson, Erika Christensen, Jake McLaughlin, and Sonja Sohn. The pilot episode has attained a solid rating on IMDb, and users there aren't the only ones who have good things to say about what "Will Trent" brings to the small screen.
The critics have spoken, and they want more Will Trent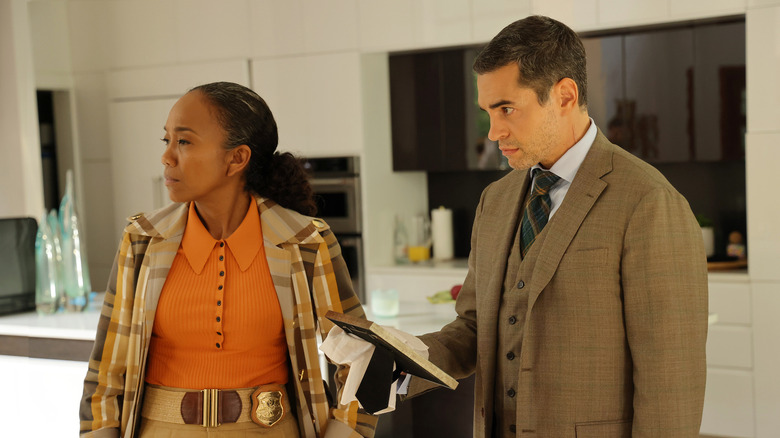 ABC/Kim Simms
The series has already made an impact on viewers, especially those who critique shows for a living. Not long after the credits rolled on the first episode of "Will Trent," the reviews started to roll in from various outlets expressing their thoughts on the ABC crime drama. In his review of the series, Variety writer Daniel D'Addario said it was a "winning crime-drama," while Daniel Fienberg from The Hollywood Reporter wrote, "ABC's Will Trent quickly emerges as an above-average broadcast TV procedural." 
Some outlets, like Decider, went a step further, comparing the show to fan-favorite institutions, writing, "['Will Trent'] has the feeling of an old-style USA or TNT cop series, that concentrate more on character and less on the mystery. Trent also has a sense of humor that reminds us of shows like Monk, Psych, or Rizzoli & Isles." And rounding things out for the considerable amount of praise received, The New York Post called the ABC crime drama an "absorbing ride" and also shined the spotlight on its star as one of the highlights of the program. "It's Rodríguez, though, who drives the series forward," Post critic Michael Starr wrote. "As Will, he's both charismatic and unpredictable with a touch of subtle humor thrown in."
While it's still early days for the ABC series, the show seems to be off to a good start, and it will be intriguing to see if the show will stay the course to earn a place among the greatest crime shows of all-time.