The worst sci-fi movies ever made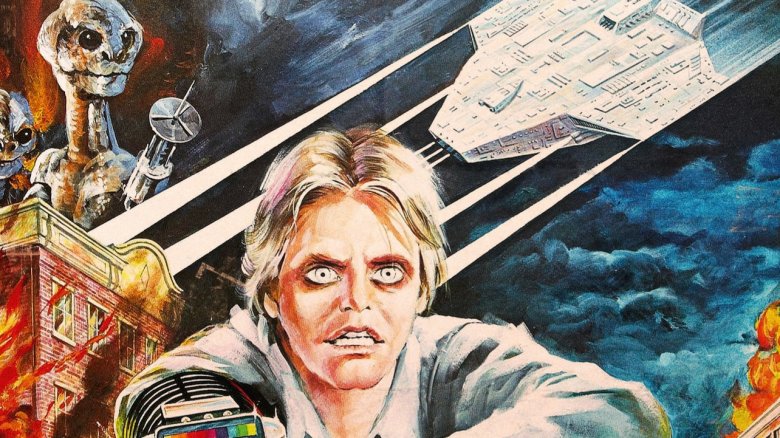 Filmgoers have loved science fiction cinema for about as long as we've had movies — but as popular as the genre has always been, it has some major pitfalls. An effective sci-fi movie requires the creation of an environment that's fundamentally unfamiliar in some way, whether it's a futuristic setting, a parallel civilization, or a variation on our world that's been altered by the incursion of otherwordly forces. This can make for a singularly amazing movie, as it has with sci-fi classics from Metropolis to Star Wars to Arrival. If it's mishandled, on the other hand, it results in something far more glaring in its missteps than just your basic poorly made earthbound movie. Creating a world that doesn't make any sense, or is unappealing to viewers, leads to a movie that's bound to be mocked if it gets noticed at all.
The following films committed a variety of unforgivable science fiction sins. Whether it's failing to create an interesting new world, forgetting to come up with characters that viewers wanted to spend time with, or bungling the details of a potentially intriguing story, they all came up short — and they all deserve to be ranked among the worst sci-fi movies ever made.