Sweet Tooth S2's Debut Fails To Beat The Diplomat On Netflix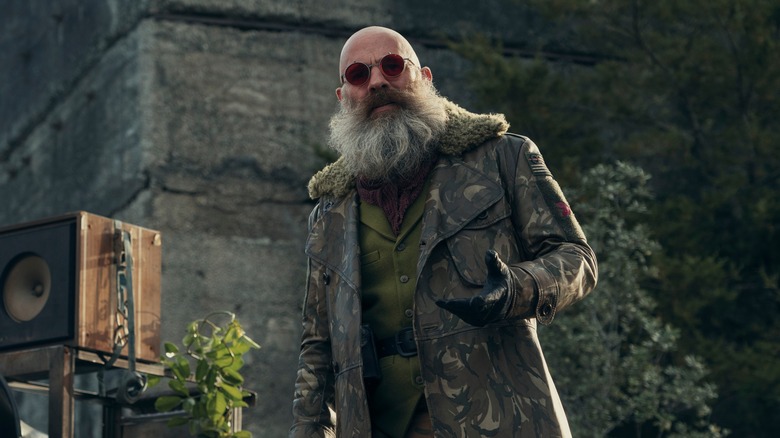 Kirsty Griffin/Netflix
Sometimes the choice of what to watch can be a rather daunting task. Over on Netflix, some recent new offerings have been battling it out for the vaunted top spot, and they are definitely generating a fair amount of interest among viewers. However, at the end of the day, there can only be one, as the phrase goes, and it seems as if audiences are favoring new series "The Diplomat" over Season 2 of "Sweet Tooth." The seasons of both shows premiered within a week of each other. Both of these shows from Netflix have their very own distinct vibe, but a large number of viewers are spending some serious hours burning through the political thriller rather than the fantasy comic book adaptation.
"The Diplomat" is a brand new series that follows Kate Wyler (Keri Russell), a United States to the United Kingdom who gets thrown into the political deep-end when she has to manage the high-stakes world of international affairs. However, viewership of "The Diplomat" hasn't completely blown "Sweet Tooth" out of the water — audiences are also enjoying seeing the continuing adventures of Gus (Christian Convery) in a post-apocalyptic landscape being swept by a new and highly contagious strain of the H5G9 virus, referred to in the show as "the Sick."
Season 2 of Sweet Tooth was released in the middle of the week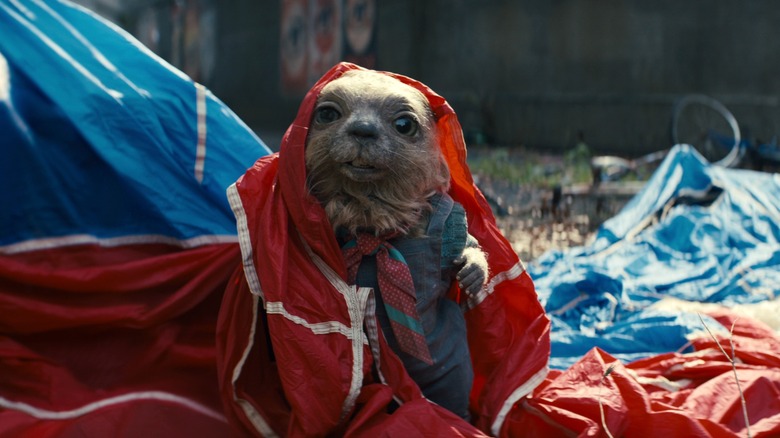 Netflix
Checking out viewership numbers for Netflix's Top 10 for the span of April 24 to April 30, one can see that "The Diplomat" had a staggering 66 million hours viewed, which makes it the second week that "The Diplomat" has retained the top spot. On the other hand, Season 2 of "Sweet Tooth" accumulated 48 million hours, which puts it 5 million hours ahead of the third spot, Season 2 of "Firefly Lane." One thing to note that is "The Diplomat" has now been out for two weeks, while Season 2 of "Sweet Tooth" was released on April 27 — right in the middle of the viewership cycle. In other words, "Sweet Tooth" didn't have a full amount of time to compete against "The Diplomat," so it will be interesting to see if this current trend continues. The series, whose two seasons did rack up plenty of viewers in the week, managed to knock "Wednesday" out of the Top 10.
Luckily, both "The Diplomat" and "Sweet Tooth" occupy very different corners of Netflix, and the pair have been received exceptionally well. Over on Rotten Tomatoes, "The Diplomat" has an 88% critic score, while Season 2 of "Sweet Tooth" has a 93% critic score. This means that these shows have definitely impressed a fair amount of professionals, and it makes perfect sense why these two new Netflix shows are dominating the Top 10.