Love Is Blind: Marshall Reached Out To Another Co-Star After Breakup With Jackie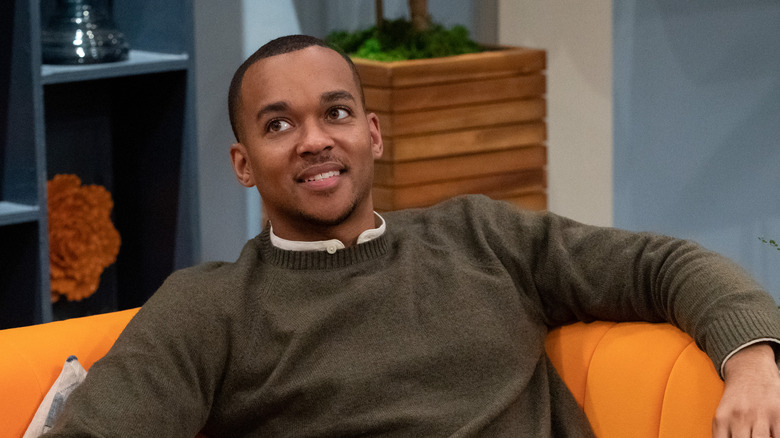 Courtesy of Netflix
On "Love is Blind" Season 4, one couple in the pods, Marshall and Jackie, started off strong. They connected in the pods, got engaged, had a positive first meeting, then headed off to Mexico together for the next phase of the show. However, things started going south when they returned to their normal lives in Chicago, with Jackie, at one point, telling Marshall to "man up" during a fight, leading Marshall to move out for a few days. During their turmoil, Jackie reconnected with Josh from the pods. Jackie then broke up with Marshall and got together with Josh. 
We found out in the Season 4 reunion that Jackie and Josh were still very much together. Additionally, there seemed to still be some unresolved tension between Marshall and Jackie, although Jackie didn't show up to the reunion in person — instead, they showed a pre-recorded interview with her and Josh — so the exes didn't speak face to face. During Jackie's interview, she accused Marshall of wanting the ring back because he intended to propose to someone else from the pods, which was certainly a shock to viewers — and to Marshall, who claims the statement was completely false.
However, Marshall did admit during the reunion that he briefly dated another cast member, before elaborating on it in an interview with E! News. Marshall explained, "I actually reached out to Kacia [Clark]. We tried."
However, the two didn't work out, in part because of Marshall's history with Jackie.
Marshall tried dating Kacia but ultimately needed space from the experiment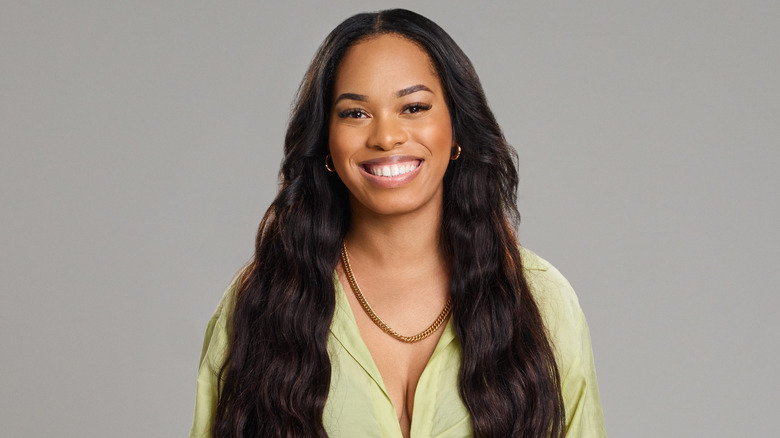 Courtesy of Netflix
Speaking to E! News, Marshall explained what happened between him and Kacia, the family support specialist who didn't receive much "Love is Blind" airtime. Mainly, it came down to the fact that Marshall needed some space between himself and all of the drama that happened during the experiment.
Marshall said, "I wanted to just distance myself from all of that, from that experience. It was going to be difficult to try to make a relationship with Kacia." The then admitted that he is still working on finding the distance that he needs in order to move forward with another relationship. Considering that Kacia told Netflix's Tudum, prior to being on the show, that she was looking for a sense of security in her next relationship, it seems like it's for the best that Marshall was able to see he wasn't in the right headspace to start up a new relationship.
But, one thing that Marshall did get out of "Love is Blind" is a better understanding of what he wants out of his next long-term partner. "I know what I want and I know what I don't want," Marshall continued. "And I know what I need, too. I need someone who is very self-aware, someone who has emotional maturity and availability. Someone who knows themselves and knows that they can have bad times and they can have great times, but it's staying with someone and figuring it out."