Dancing With The Stars Twirling Back To ABC After One Season On Disney+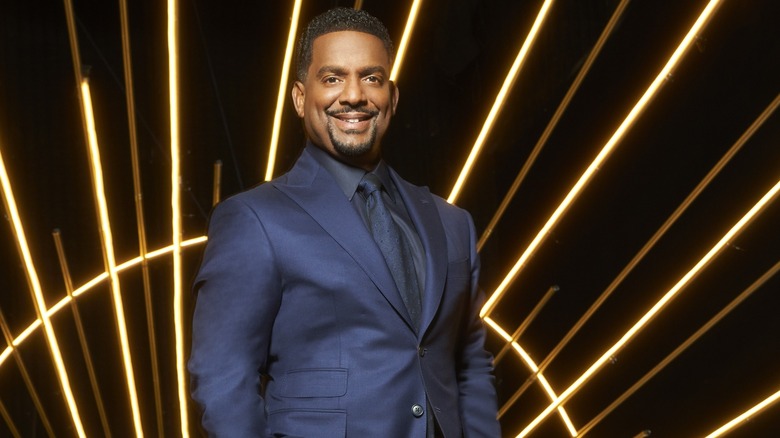 ABC/Sebastian Kim
After a single season of high kicks and fights, "Dancing with the Stars" heads back to ABC this fall. The series previously made its home on ABC for 30 seasons before rolling out Season 31 on Disney+. 
ABC News reports that those who got hooked on the show during its single season on the streamer won't need to fret. The series will be simulcast on both platforms. Hulu subscribers can also get the show the following day.
The reality competition has gone through a number of changes over the past few seasons, some of them determined by real-life circumstances and others by the platform change. Long-time hosts Tom Bergeron and Erin Andrews were replaced by Tyra Banks and Alfonso Ribeiro in 2020, but Banks announced her departure from the series in March, 2023. Pros Cheryl Burke and Mark Ballas have also announced they're leaving the show and won't be on Season 32, and long-time judge Len Goodman passed away of bone cancer on April 22, 2023 after having retired from the program at the foot of Season 31. 
Thus far, producers have not announced replacements for Goodman or their two departing pros, but ABC reports pro and former champion Julianne Hough will join the show's on-screen team as a co-host. She'll take the place of Alfonso Ribeiro, and the "Fresh Prince" alum will become the show's host in Banks' stead. 
There's no word on how Dancing with the Stars did on Disney+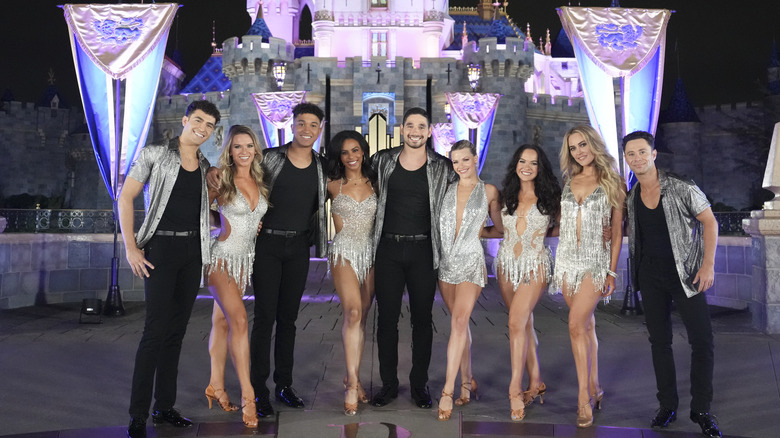 ABC/Eric McCandless
There's no word as to whether or not the changes made to the show's format necessitated by the shift to a streamer will continue to impact "Dancing with the Stars" as it moves forward. The show's single Disney+ season saw some changes made to the show's voting system, eschewing live votes by phone and text to focus on digital votes submitted by viewers with a Disney+ account. 
This was an attempt to make things fair across time zones, allowing viewers to watch live instead of voting in waves as they did during the show's previous broadcast history thanks to tape delays. This cut out viewers watching with friends and family in a single home and proved to be resoundingly unpopular with viewers, who could only vote a single time for a single team.
One positive change that arrived with the Disney+ move was that the show was longer, bolstered by a lack of ad breaks. That's likely to change now that commercials are back on the show's menu, which may complicate life for those watching with Disney+. This fall, fans will find out how the switch up works out.