9-1-1 Canceled By Fox, Finds New Home On ABC (But This Isn't Great For Crossovers)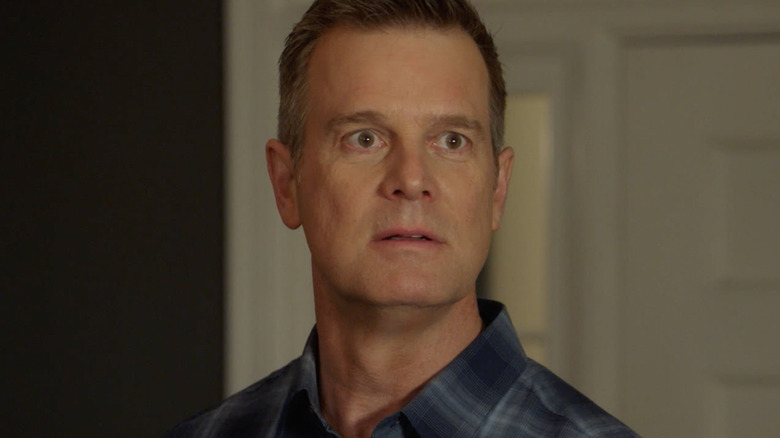 Jack Zeman/FOX
After six seasons, "9-1-1" is going to be moving down the dial for Season 7. The Fox drama has been canceled by its parent network, but will move to ABC for its next batch of episodes.
It's a surprising move from Fox, where "9-1-1" has been the network's top scripted series for seasons. Financial reasons were blamed by Deadline. "9-1-1" will become ABC's second concurrently-running firehouse drama, joining the recently-renewed "Grey's Anatomy" spin-off, "Station 19" on the network. This also marks the second time ABC has added a show canceled by Fox to its current roster of programming, after having picked up "American Idol" in 2018.
Sister series "9-1-1: Lone Star" will remain on Fox for its fifth season — a move that's likely to complicate crossovers between the two properties. With "9-1-1" moving to ABC, don't be shocked if the series stops crossing over with its spin-off, "9-1-1: Lone Star" now that they're on two different networks; the programs have previously held multiple crossover events, the first airing in 2021. With them now on rival networks, it won't be a huge surprise if they refuse to offer the competition the benefit of a night of free publicity.
9-1-1 isn't the first show to switch networks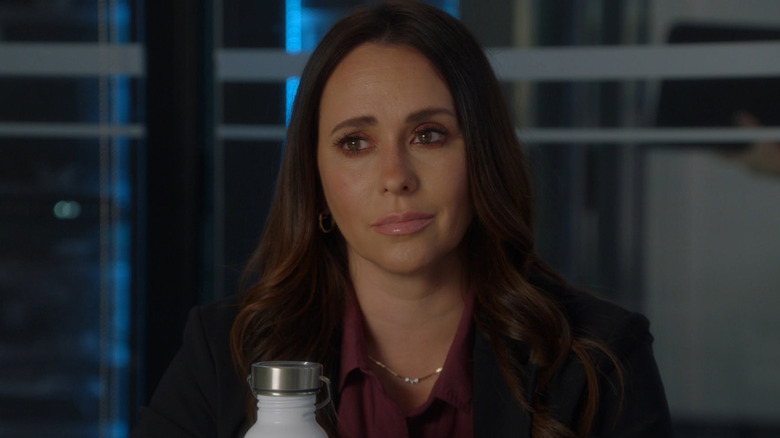 Jack Zeman/Fox
It's not unusual for shows to switch networks, but that's typically the domain of sitcoms and animated comedies. One of those rare exceptions is the "Magnum P.I." reboot series. That series followed in the footsteps of the original "Magnum P.I." series and began its life on CBS. However, the series eventually moved over to NBC in 2022. 
Among other currently running shows, "American Dad!" moved from Fox to TBS in 2014, and "Futurama" will shift to Hulu after airing on Fox and then Comedy Central sometime this year. Cult series are often subject to multiple cancellations and revivals: "Mystery Science Theatre 3000" is currently being filmed and released independently with episodes streaming months afterward on Pluto after stints on Comedy Central, SyFy, and Netflix. 
Hopefully, "9-1-1" will do just as well in its new location, even if we don't get to see quite as many crossovers during its run on ABC.