King Of The Hill's Pamela Adlon Originally Voiced Bobby Differently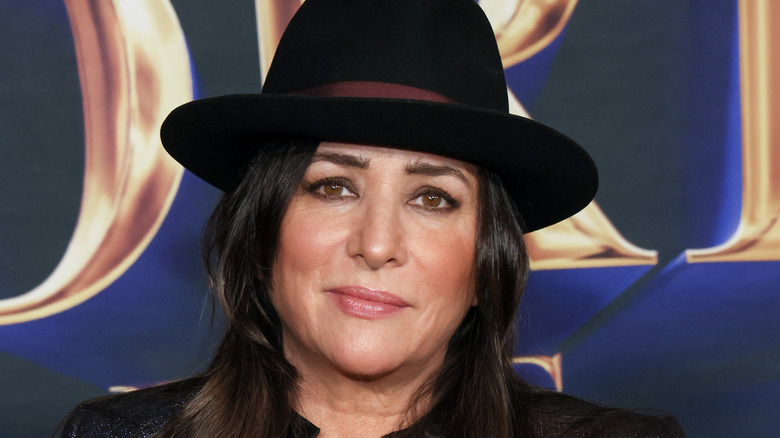 Rodin Eckenroth/Getty Images
Pamela Adlon is one of the most prolific actresses working today, with literally hundreds of credits to her name in both animated and live-action properties. While fans could see her face in things like "Better Things," she's perhaps best known for voicing a ton of animated characters, including one who continues spawning memes to this day — Bobby Hill from "King of the Hill."
Bobby proved to be an entertaining foil to his father, Hank Hill, who was a good, old-fashioned Texan. He may have wanted his son to play sports, but Bobby was more interested in prop comedy. And even without knowing anything about Bobby, his voice alone could tell audiences exactly what he was all about. But it took some time for Adlon to find the exact right voice for the character. As she told NPR, "I think that my original Bobby is like he was like slower, and he would say OK, and he was kind of more of a depressed-sounding person. And then Bobby got a little more hyper, and he would be like, you know, I want to be a prop comic, dad, and can I stay home and watch an after-school special? It's about Jesus."
While the new voice fit Bobby's character better, there was also an ulterior motive for switching things up.
Pamela Adlon learned not to strain her voice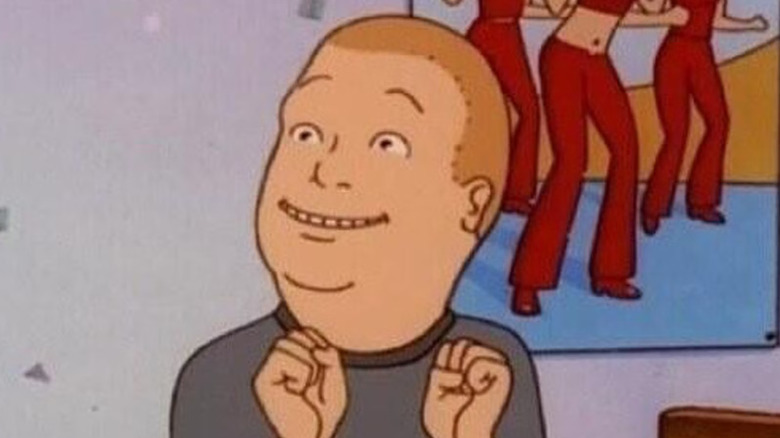 Fox
Pamela Adlon is an animation voiceover professional, having lent her voice to the likes of Spinelli on "Recess" and Sonya on "Big Mouth." But Bobby Hill will always hold a special place in fans' hearts. His voice matches his personality so perfectly. Whereas his father has a deeper, more masculine voice with a bit of a twang to it, Bobby sounds like a kid who would be obsessed with Weird Al at a young age. And for Adlon, it really just came down to doing a voice she could perform for an extended period of time without straining herself too much. 
She went on to tell NPR, "You know, just be different kind of tings. I don't know, it's – one of the things I learned in animation is that you never, ever want to start doing a voice that you can't sustain for four straight hours." It was a lesson she learned the hard way on another project: "I learned that when I was doing a game, and I was doing like a female Yoda character, and she was talking like this and the Federation, you see. And I still can't do it. It tickles the back of my throat so bad."
With a "King of the Hill" revival on the way, Adlon will undoubtedly return as Bobby and bring even more classic one-liners to fans.