The LA-Based Dramedy Hidden Gem You Can Binge On Hulu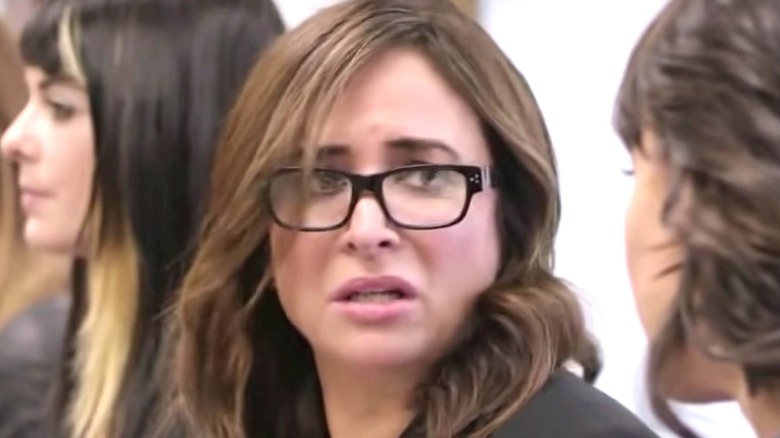 Hulu
Oftentimes, the most binge-able series on streaming offer the perfect blend of hard-hitting drama mixed with comedic relief. And they're typically the shows that get the most hype — from a series like HBO's "Succession" to NBC's "Good Girls." Dramedy shows just know how to rope viewers in and are a safe pick when you're trying to pick a show to watch among a group of people with various tastes in TV. They're crowd-pleasers with enough hard-hitting drama to keep you interested, but they also make you laugh at the same time. 
And while Netflix shows like "Never Have I Ever" or "On My Block" receive a whole lot of attention, there are plenty of hidden gems on other streaming platforms like Hulu that are totally underrated. One of those is the highly binge-worthy "Better Things," which tackles themes of parenthood, womanhood, and the always tumultuous game of life with all the surprises it entails. It's reminiscent of a show like "This Is Us," but with a lot more humor and coming from a perspective that is profoundly female-driven. 
Better Things is the female-forward dramedy you're missing out on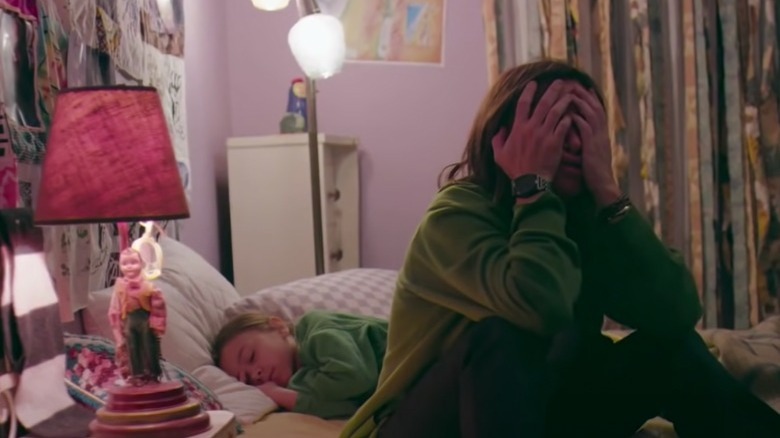 Hulu
"Better Things" was created by Pamela Adlon — who also stars on the show as single mother Sam Fox — and comedian Louis C.K. The series premiered in 2016 and Hulu already has plans for a fifth season, with the first four available to stream on the network. C.K.'s involvement in the production amidst sexual misconduct allegations is one of the main reasons why it's flown under the radar. But Adlon has been the one really directing and writing the show, particularly after C.K. was fired (via Decider). 
"Better Things" tells the story of Sam, a single mom and actress who is trying to raise three daughters in Los Angeles. It's funny because it's profoundly honest about life's changes and challenges. While keeping up with her daughters' bustling lives while also trying to craft a life of her own, the story is dripping in humor, reality, and love in every scene. Mikey Madison, Hannah Alligood, and Olivia Edward star as Sam's three daughters, while Celia Imrie takes on the role of Sam's own mother, whom she looks after. If you're looking for a gripping show that will also make you laugh out loud while watching, look no further than "Better Things."