The Flash Co-Director Hints At Possible 2020 Release Date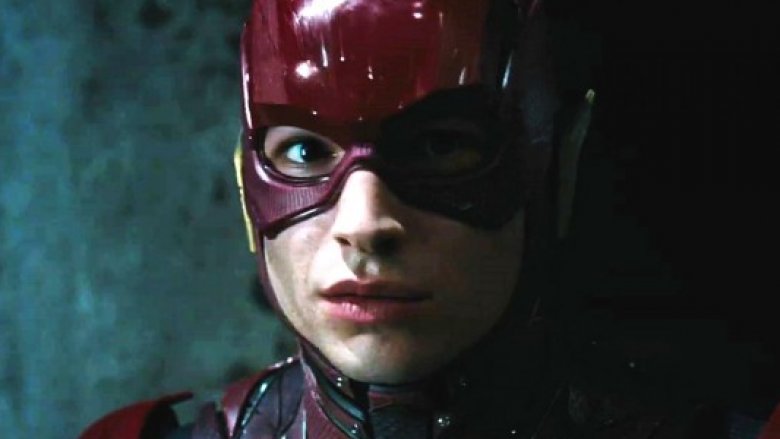 Could we finally see The Flash on the big screen in 2020? John Francis Daley, the co-director of DC's planned Barry Allen standalone film, hinted in a recent exchange on Twitter that he's hoping to get the movie out that year, "if all goes well." 
Daley was asked by a fan when we could see another movie that he's worked on. Although Daley didn't say which of his films he was referring to when he said "sometime in 2020," it would make sense that he would be referring to the Flash film, which he is set to co-direct alongside Jonathan Goldstein. The movie already has its stars, including Ezra Miller as Barry and Kiersey Clemons as his love interest Iris West. DC has also been working for a while on getting the script just right, pursuing a number of rewrites under some impressive scribes.
The directors' only other upcoming project, according to IMDb, is Paramount Players' Vacation Guide to the Solar System, an adaptation of the book by Olivia Koski, the head of operations for Guerilla Science, and astronomer Jana Grcevich. The movie is set 50 years in the future, in a world where the public travels to space for vacation on the regular. One family, though, gets caught up in a life or death struggle when something goes terribly wrong. (via Variety) It's possible that Daley could have been referring to that film, but it seems more likely that he's talking about The Flash.
The Flash has had a troubled road to the big screen. It lost original director Seth Grahame-Smith and his replacement Rick Famuyiwa, but ultimately landed on Daley and Goldstein after reportedly looking at people like Matthew Vaughn, Robert Zemeckis, Sam Raimi, and even Ben Affleck. The movie, which is expected to cover the famous 2011 comic storyline Flashpoint, has also been plagued by rumors of cast departures, but it seems that with new directors officially set, things are starting to get back on track.
Warner Bros. previously set Feb. 14, 2020 and June 5, 2020 release dates for two unspecified DC films. Hopefully, we will know soon whether or not The Flash will be filling one of those.