Where You Can Watch Hallmark's Garage Sale Mysteries Movie Series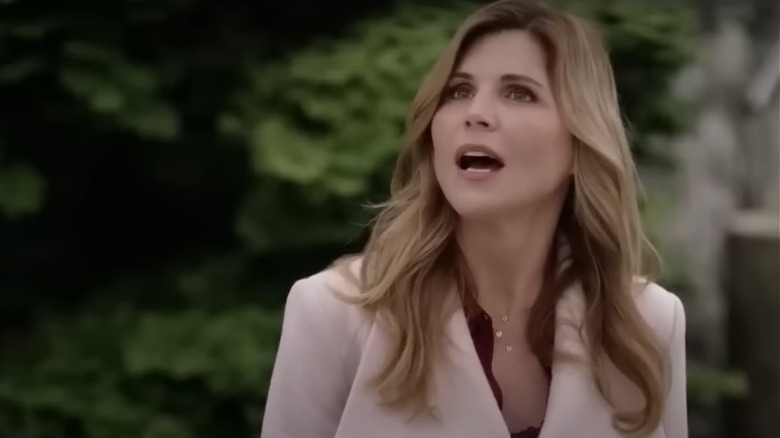 Hallmark
We may receive a commission on purchases made from links.
Leave it to the Hallmark Channel to take one good original movie and turn it into a series of seventeen more, and no one is complaining as fans love Hallmark movies. That's exactly what the feel-good network did after it released the film "Garage Sale Mystery" back in 2013. The continuing storylines feature Lori Loughlin as Jennifer Shannon, who owns an antique store in which she gets the majority of her product line from local garage sales. 
Each item bought at these bargaining events have the possibility of containing a mysterious backstory. Sometimes, that backstory includes a serious crime. As easy as it sounds for Hallmark Channel to find a way to turn that premise into multiple stories, the network wasn't the first to utilize that tactic.
The overall story was first created by Susie Weinert, starting with the initial book in 2010, "Garage Sale Stalker." Before long, the fictional tale of Jennifer Shannon was adapted to the small screen, kicking off the first of many installments. 
For those who have not had a chance to see some or all of these Hallmark Channel productions, there's no need to fret. The "Garage Sale Mysteries" series is available to stream for those subscribed to Philo and Amazon Prime Video. For those who don't have access to those platforms, each movie is also available for $5.99 on Apple TV, Google Play, YouTube TV and VUDU. Although it is easy to check out these fun movies, it looks as if there will not be any more added to the list.
These will be the only Garage Sale Mysteries movies to watch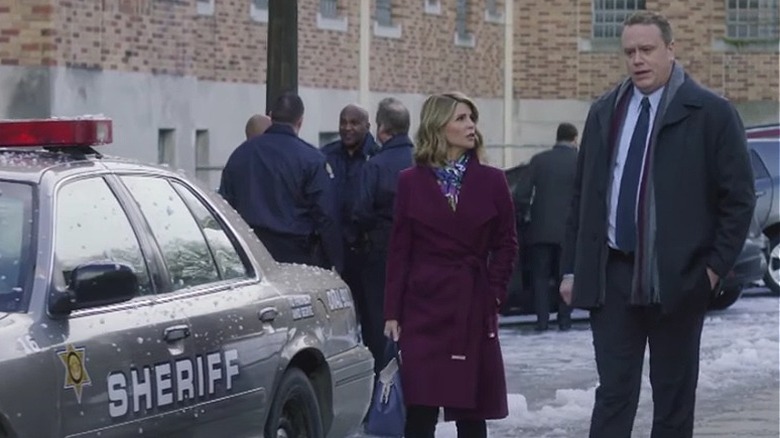 Hallmark
Lori Loughlin not only starred in the "Garage Sale Mystery" movies, but she also was an executive producer. After the actor was involved in a college admissions scandal, the Hallmark Channel announced it was cutting ties with her professionally. 
That doesn't mean one still can't enjoy these films on multiple streaming platforms. With the first movie introducing Loughlin's character and her first murder mystery, the first sequel, "Garage Sale Mystery: All That Glitters," was released a year later. From there, the films' popularity lead to one installment after another. 
As amazing as it was for Susie Weinert to have her book series adapted into movies, that does not mean the franchise is 100 percent true to her writing. Even though the Hallmark Channel movie series is based on her books, the films simply took the concept and ran with it. 
"The movies are all based on my work," Weinert said to Patch, "but the screenplays are their own stories." Speaking on her creative process, Weinert kicks off working on each of her novels with just a simple outline. "When I start writing, I let the story develop on its own," she said. "It's as if the characters are standing behind my chair, telling me what they would do in each situation." Whatever those characters told Weinert, it was enough to spawn eighteen films over a seven year span.