Lori Loughlin Finally Gets A Chance At Redemption With A New Movie Role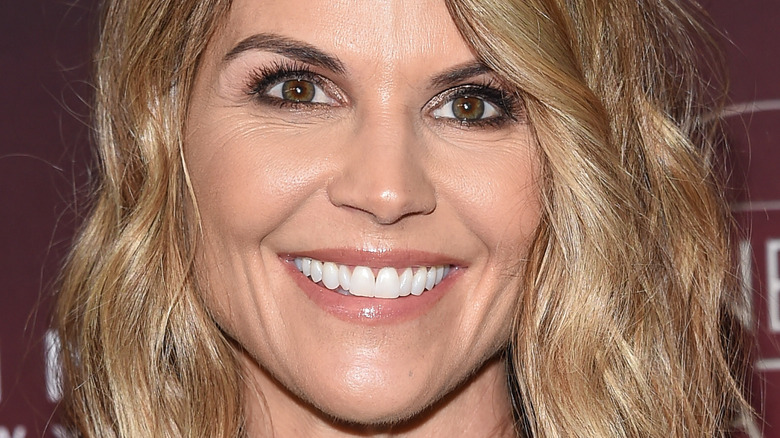 DFree/Shutterstock
Lori Loughlin has paid her debt to society after the 2019 college admissions scandal that effectively wrecked her career as a star of Hallmark Channel movies, as well as the reprise of her signature role as Aunt Becky on the Netflix sitcom "Fuller House." But now, her prison sentence is behind her, and she's ready to come back to acting, with her first starring role since 2018. And fans that have missed her presence on their TV screens have something to look forward to, even if it is too late for Aunt Becky to come back to the Fuller household since "Fuller House" has since aired its final episode.
Loughlin has been seen on TV since her two-month prison stint, appearing on the Great American Family channel's "When Hope Calls" special for Christmas 2021. But this upcoming project will be her first starring role in the kind of full-length TV movie that has defined the latter part of her acting career.
Lori Loughlin will star in Fall Into Winter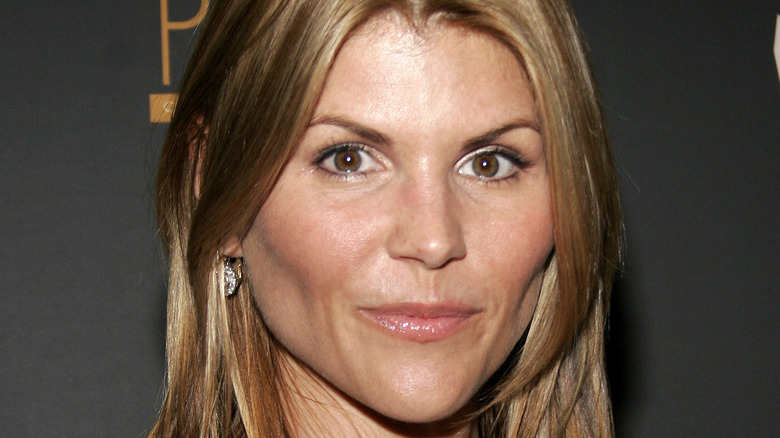 Tinseltown/Shutterstock
The project in question is "Fall Into Winter," also on the Great American Family network. Variety reports that production on the January movie is set to begin in October and that Great American Media CEO Bill Abbott is personally vouching for Loughlin's return to the world of family TV movies. "Lori is a genre-defining star that I have had the honor to call a close friend and collaborator for more than 15 years," he says.
The project also represents a "Full House" reunion of sorts since both Candace Cameron Bure and Andrea Barber have projects coming up on the same channel, and Bure is actually a Great American Family executive.
"Fall Into Winter" will star Loughlin as Keely, a woman whose brother sells half of the candy shop she co-owns to her mortal enemy. Presumably, the two will end up learning to love one another in spite of their initial animosity, but you'll have to wait until January of 2023, when the movie hits the Great American Family channel, to find out for sure.