The Witcher: Some Fans See S3 As The End, No Matter What Happens With Liam Hemsworth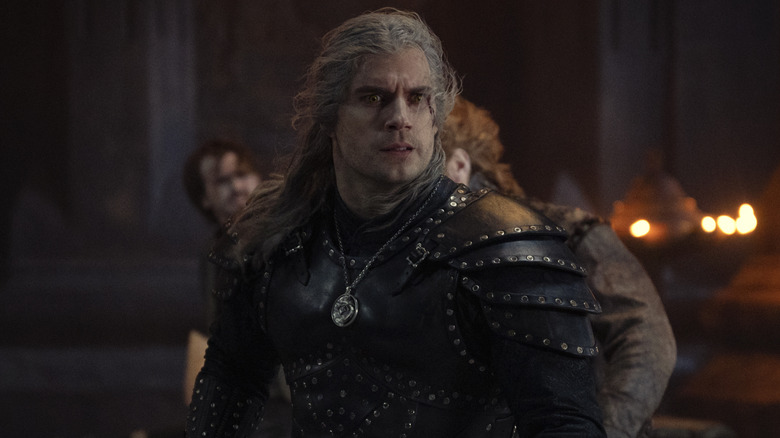 Netflix
It's definitely an interesting time to be a "Witcher" fan. Netflix has just released a teaser trailer for Season 3, showcasing Henry Cavill's Geralt in all of his glory. While it's enough to get most fans excited, the general reaction was bittersweet, as the only thing on fans' minds is that Cavill is gone after this season.
Late last year, Netflix announced Liam Hemsworth would step into the role of Geralt in Season 4. Losing a talent like Cavill is heartbreaking for "Witcher" fans, and unfortunately, it looks like many of them agree that the show ends with his exit. Nothing against Hemsworth — he just isn't Cavill, who stopped at nothing to show off his love for Geralt and the franchise. It absolutely wasn't the reaction that Netflix wanted, but fans hope that Season 3 has a fitting conclusion because, for many of them, it will be the end of "The Witcher."
In the YouTube comment section, @DOOMStudios simply wrote, "Ah yes, the final season," signaling they're done with "The Witcher" following the Season 3 finale. @Milestrombley1466 echoed this sentiment, saying, "This is going to be an awesome final season!" Unfortunately for Netflix, this trend doesn't end there, as many fans are exiting the show with Cavill.
Witcher fans give Netflix an ultimatum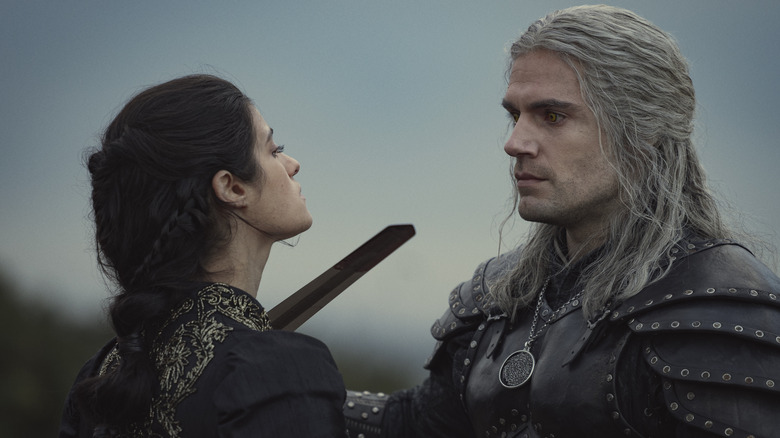 Susie Allnut/Netflix
"The Witcher" fans made it abundantly clear that there will be a drastic drop in viewership numbers when Season 4 premieres with Liam Hemsworth in the lead role.
@76420adam kept the ball rolling in the YouTube comments, saying, "So excited for the final season!!! Henry deserves better!!" @Shalindra1235 and @KnightRonin0103 reiterated that this is the final season for them. @Jacklynthomas8121 reflected on their time watching "The Witcher," saying that Season 1 introduced them to the franchise, prompting them to read the books and play the games. However, the future looks bleak for them, stating, "I was so excited for the future, and now all I feel is pain." @Sougatamajumder5554 put it plainly: "If this is the last season for Henry, then for me as well, this will be the final season of 'The Witcher.'"
@Dekead1930 joked, "Gonna miss this show, shame this is the last season," while @armado9721 refuses to acknowledge any future seasons without Cavill. @Panthros7395 wasn't holding anything back, saying, "The last season of Witcher in my book. Henry and team are amazing together, and I am looking forward to this season. It is a shame the execs have ruined it after this season!"
While we'll probably never know the exact details that led to Cavill departing "The Witcher," it's eye-opening how quickly Netflix turned off many fans from future seasons of the fantasy series.