Y: The Last Man: Jodie Foster In Talks To Star In FX Series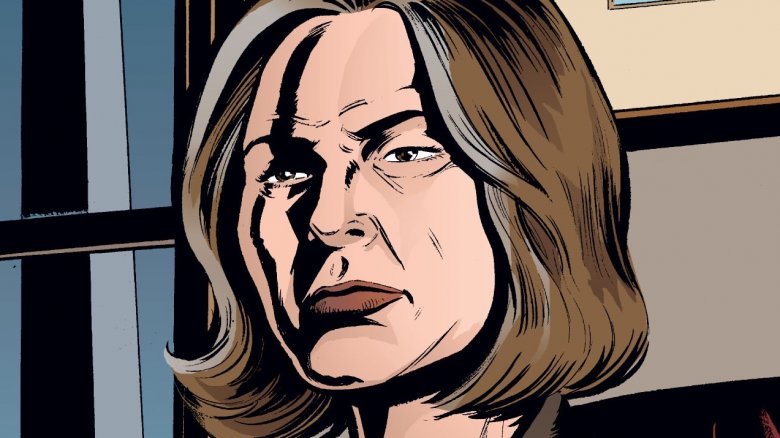 Vertigo
Buckle up, Contact, Taxi Driver, and Silence of the Lambs fans. We may now know the identity of Y The Last Man's mother.
According to a casting report by That Hashtag Show, Academy Award-winner Jodie Foster is in talks to play the role of Jennifer Brown in the FX television adaptation of Vertigo comic book series Y: The Last Man.
The fan-favorite comic book series, written by Brian K. Vaughan and illustrated by Pia Guerra, have been on the cusp of adaptation for well over a decade now, with a number of film and series versions of the series having been in development to no avail. 
A version of the series has been in the works at FX since 2015. In April, following a string of optimistic comments about the series' potential future on the network, FX finally ordered a pilot episode for the series. Set to be directed by Insecure and Master of None director Melina Matsoukas, the pilot may begin production as soon as late July.
Y: The Last Man is set in the immediate aftermath of a worldwide apocalypse in which all men on the planet are killed by an unknown method — except for one man, Yorick, and his pet monkey Ampersand.
Jennifer, his mother, is a politician and representative from Ohio who becomes promoted to the Secretary of the Interior following the unexpected deaths of all the world's men.
No other casting information for the series has yet been announced, but that information should start spilling out soon if the reports of a late-July shoot date for the pilot turn out to be true. If an actor with the star power of Foster really does sign on, it'll be a pretty good sign that the producers of this long-awaited series aren't screwing around.
Whether or not Foster ends up signing on or not, the fact that casting rumors are floating around is the most encouraging sign fans of the series have had in some time that the TV show really is, no fooling, actually finally happening. 
Y: The Last Man is being developed by American Gods, Blade Runner 2049, and Logan screenwriter Michael Green, who has been working on the project as showrunner since 2016.