FX Is 'Optimistic' About Y: The Last Man TV Series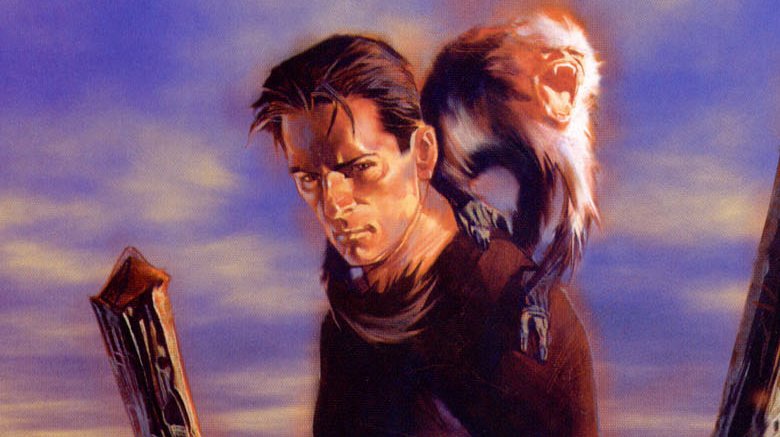 At long last, the last man?
One network's loss may be another's gain, as the departure of the showrunners of Starz's American Gods may be providing just the opening FX needs to stick the landing on its long-in-development TV adaptation of Y: The Last Man.
FX CEO John Landgraf recently shared an update on the adaptation of the Brian K. Vaughan-authored comic book series, which has been in the works at the network since 2015. 
Speaking in an interview with TV Guide, Landgraf said that the exit of Michael Green from his leadership role on American Gods may prove beneficial to FX, as Green's departure from the Starz show frees him up to finish off the final touches on Y: The Last Man, which he's been attached to as showrunner since late 2016.
"[We feel] pretty optimistic, not quite at a final decision point," Landgraf said, speaking at the winter press tour of the Television Critics Association. "But we got a script I really like, a draft we really like recently. Michael is available, because he's not involved in American Gods [anymore]."
Though Landgraf was clear in his comment that the decision to greenlight the project for series hasn't been made yet, there's plenty of reason to be encouraged by the news. As TV Guide notes, Landgraf previously used similar language to hedge his bets when discussing the Sons of Anarchy spin-off Mayans MC, which was ultimately given a 10-episode order by the network earlier this month. 
In addition to his work on American Gods, Green also recently wrote the screenplays for Logan, Murder on the Orient Express, and Blade Runner 2049 (as well as two of its accompanying short films).
Y: The Last Man has been in development for either film or television under a number of different creative teams for more than ten years, and there's a good reason why: the comics are just fantastic. An episodic, world-spanning road adventure with strong, complex characters and a compelling central mystery, a television adaptation of the series done correctly could be immensely successful. All the pieces are there. If done wrong, well... it couldn't be worse than Inhumans, right?
We'll have more on the increasingly likely-sounding adaptation of Vaughan's comic as it develops. Another comic book adaptation of Vaughan's, Marvel's Runaways, recently wrapped up its first season on Hulu, with a second season for the teenage superhero series already officially confirmed.