NBCUniversal CEO Steps Down Amid Misconduct Allegations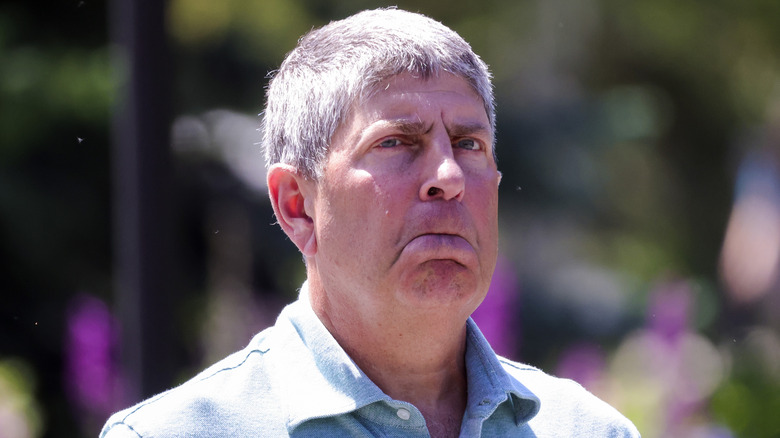 Kevin Dietsch/Getty Images
NBCUniversal Chief Executive Officer Jeff Shell has officially stepped down as the company's CEO. The move comes as the result of an investigation that was launched to determine if Shell had committed any inappropriate conduct. The decision behind Shell's departure was deemed a "mutual" one made from an understanding by all parties involved. "Today is my last day as CEO of NBCUniversal," Shell said in a statement (via Deadline). During Shell's short stint as CEO, he oversaw NBCUniversal's launch of their own streaming service, Peacock.
"I had an inappropriate relationship with a woman in the company, which I deeply regret," Shell continued. "I'm truly sorry I let my Comcast and NBCUniversal colleagues down, they are the most talented people in the business and the opportunity to work with them the last 10 years has been a privilege." According to Deadline, Comcast Chairman and CEO Brian Roberts and President Mike Cavanagh also addressed the issue in a memo that was designated for staff. 
In that message, it was revealed Cavanagh will take over in the interim where Shell's senior-most staff is concerned. The name of the woman Shell had the inappropriate relationship has not been released at the time of this writing, but the former NBCUniversal CEO is married to Laura Fay Shell.
Shell's tenure was a significant one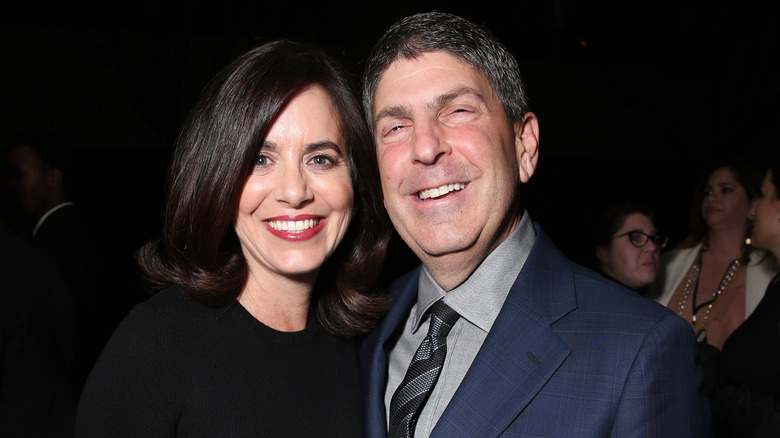 Todd Williamson/Getty Images
NBCUniversal CEO Jeff Shell's tenure is now over after he admitted to having an inappropriate relationship with an unnamed woman who also worked for the company. Shell had served in the position since January 2020 and his myriad of responsibilities included, but weren't limited to, the supervision of the mass media and entertainment conglomerate's portfolio of sports, news, motion pictures, and television production. For the time being, President Mike Cavanagh will step in during the interim.
"We built this company on a culture of integrity," the memo released by both Roberts and Cavanagh read, according to Deadline. "Nothing is more important than how we treat each other. You should count on your leaders to create a safe and respectful workplace. When our principles and policies are violated, we will always move quickly to take the appropriate action, as we have done here." Prior to serving as CEO, Shell was the Chairman of NBCUniversal Film and Entertainment. 
And during Shell's incumbency as Chairman of the Universal Filmed Entertainment Group (UFEG), beginning in 2013, Shell oversaw two of the most profitable years ever recorded by the studio thanks to "Fast & Furious" installments, "Despicable Me," and "Jurassic World." "Please know that NBCUniversal is performing extremely well operationally and financially, and we couldn't be more enthusiastic about our position and prospects going forward," Roberts and Cavanagh's memo also revealed. "We are fortunate to have an experienced, word-class group of executives leading this incredible company."