Love Is Blind: Irina Solomonova's Business & Current Job Explained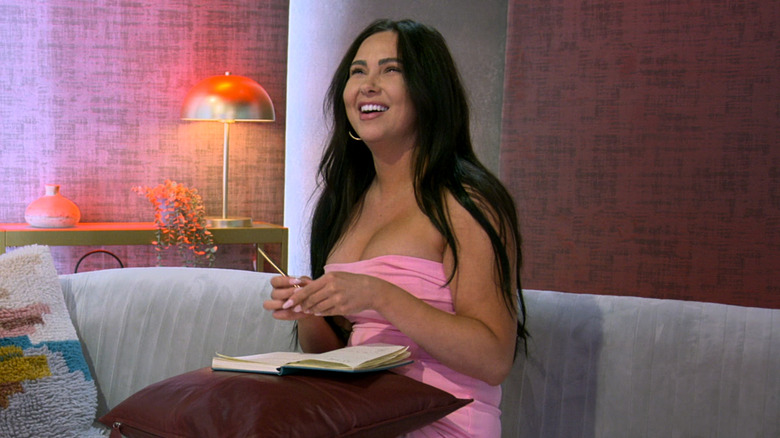 Netflix
More often than not, reality TV fans will tell you that at some point during the course of a show, someone will emerge as the villain who antagonizes the cast members and becomes the person that viewers love to hate. For "Love is Blind" Season 4, fans could easily point toward Irina Solomonova for being a mean girl, alongside Micah Lussier, in the women's lounge mostly for her callous attitude and cruel laughter toward the castmates' plights.
Over the course of the series, while Solomonova was busy creating some of the more controversial moments in the most recent season of Netflix's hit series "Love is Blind," she was constantly billed as a business owner, but it was never elaborated on in the show.
Taking a peek at her Instagram, fans can see that just a week prior to the premiere of "Love is Blind," Season 4, the 26-year-old professional was gearing up for the influx of new followers and potential business from the clout she'd receive from being on the show. In March of 2022, Solomonova posted that her event-planning company had rebranded and changed its name to Solo Co.
Irina owns a event-planning company that recently rebranded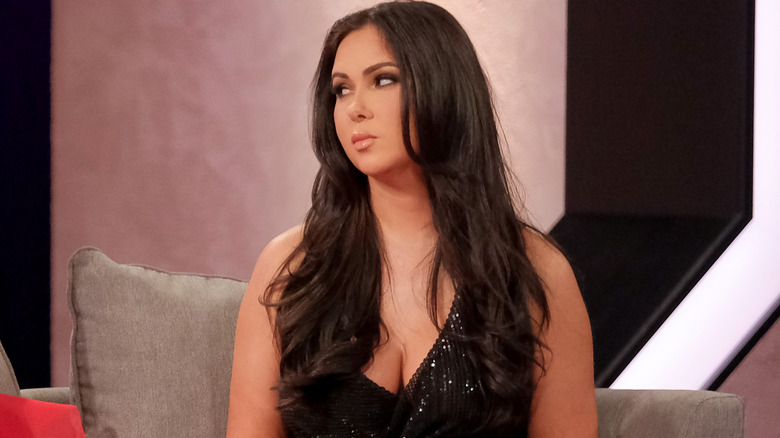 Netflix
As the owner of Solo Collective, Irina Solomonova happily announced the facelift of her event-planning company with an Instagram reel explaining, "We have undergone a rebrand and a name change, and we are more committed than ever to our mission of designing breathtaking spaces that celebrate the essence of humanity."
According to Solo Collective's website, originally established in 2020, the Seattle-based event planner helps to set up various events, focusing heavily on table setups explaining, "We help people create memories by curating a space that celebrates people, life's events, and the moments in between. Solo Collective exists to help build, shape, and share people's stories by creating a unique table experience of a lifetime."
The website also lists all the various occasions and shindigs that it works, including "Networking events, Branding events, Proposals, Women's events, Birthday dinners, Baby showers, Bridal showers, Elopements, Private dinner parties." While the company has a concentration on table setups, it does offer other decorations and backdrops, and charcuterie, if the event requires food.
So while the Russian native is known now for her immature persona and lack of sympathy, alongside her public apology on Instagram, she has stated that she understands the importance of human contact and support in her rebranding announcement, "We aspire to create meaningful experiences that will transport you back to the fundamental human connection that makes life worth living."
All episodes of Season 4 of "Love is Blind" are available on Netflix.