Will Trent's GBI Is A Real Thing: Here's What You Need To Know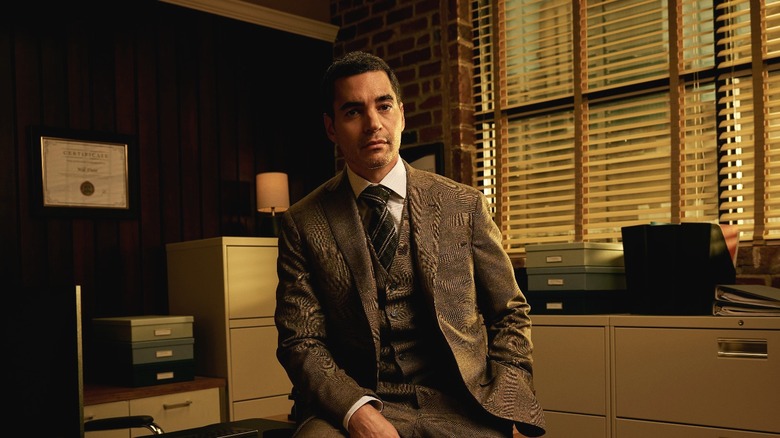 ABC/Art Streiber
Law enforcement can be a tricky profession. Besides keen instincts and mental acumen, agents should also be able to observe and understand correlations, as doing so will surely lead to a lucrative career. ABC's well-received "Will Trent" television series follows the titular character, played by Ramon Rodriguez, as he unravels crimes in Georgia for the Georgia Bureau of Investigation. However, some audiences may find themselves wondering if the GBI is real since there is a Federal Bureau of Investigation — and there most definitely is!
The real-life Georgia Bureau of Investigation is based in Decatur, Georgia, and its mission statement is to provide high-quality information, investigations, and scientific support for a multitude of endeavors in the law enforcement efforts of Georgia. This means that the GBI often works with local police officers and coordinates resources among several different departments on varying state and local levels. Over on the GBI's frequently asked questions page, the organization is noted as being a support agency for the rest of the state. It can only be called to investigate by a handful of individuals like district attorneys, sheriffs, superior court judges, and local police chiefs, to give an idea of who can ask for GBI support.
The start of the GBI can be traced to 1937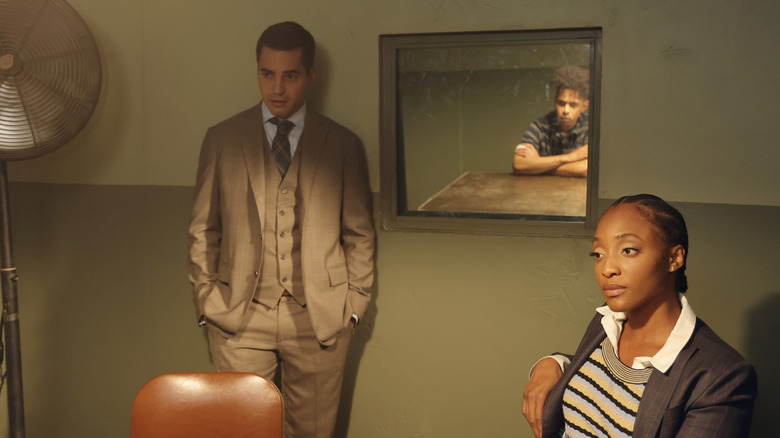 ABC/Kim Simms
According to the official Georgia Bureau of Investigation website, the roots of the GBI were formed in 1937 per the request of Governor E.D. Rivers. Before this point, laws were upheld by local agents, but with the creation of this new branch, called the Department of Public Safety, Georgia had a means by which to police the entire state without having to worry about local jurisdictions. Unsurprisingly, the Department of Public Safety was forged with two different divisions, with the difference coming down to whether or not the agents were uniformed. This means that some agents looked like a typical uniformed officer, while others might invoke the suit-and-tie imagery featured prominently in pop culture.
The latter group consisting of plainclothes officers became the Georgia Bureau of Investigation in 1940, and since then, the GBI has acted as a law enforcement agency that is broken down into three distinct divisions. These are Investigative, Forensics Sciences, and Information. Often acting in conjunction with local agents, the GBI can maintain oversight, which makes the organization valuable when it comes to keeping the peace in the Peach State. 
Considering the mission statement and power of the GBI, it seems as though "Will Trent" does a good job of showing how varying the job can be since Will is often called to a multitude of exceptionally different cases — though the real-life GBI might not be as receptive to scene-stealing chihuahuas.