Will Trent Season 1 Is Based On Second Book In Karin Slaughter Series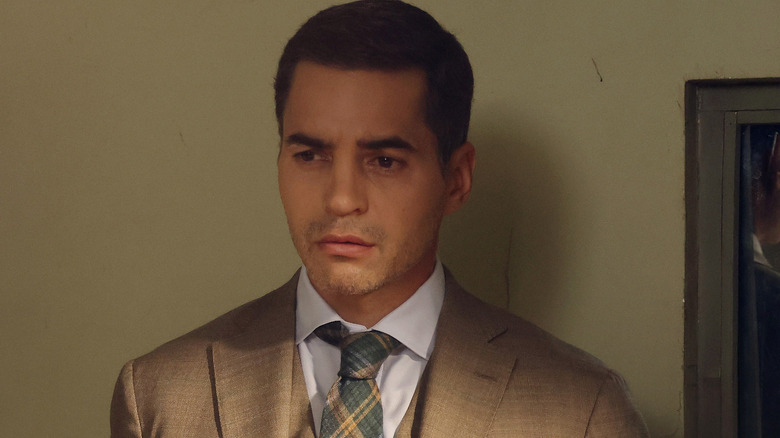 Kim Simms/ABC
The ABC series "Will Trent" is based on a series of novels written by Karin Slaughter. Season 1, however, hasn't followed a specific book, as each episode has seen Will Trent (Ramón Rodríguez) embroiled in a new case with his partner, Faith Mitchell (Iantha Richardson). The show's first two episodes, however, pull heavily from the 2008 novel "Fractured," which was the second entry in the book series.
The novel follows a murder at the house of the Campano family in Atlanta. A housewife named Abigail Campano discovers the body of someone she thinks is her daughter, Emma, with a man she assumes is her killer standing over her body with a knife. Abigail kills the man, only to discover that the dead girl isn't her daughter and that Emma is missing.
Will and Faith, working together for the first time, realize that a teacher at Emma's school, named Evan Bernard, is behind the kidnapping, with the help of a former student named Warren Greer; he had helped Evan escape a sexual assault charge in relation to a student named Mary Clark, who was also a teacher at the school. While Greer dies in police custody, his video recording of the kidnapping, which Bernard insisted he makes, is eventually used to convict Bernard.
The show's episodes made some notable changes to the story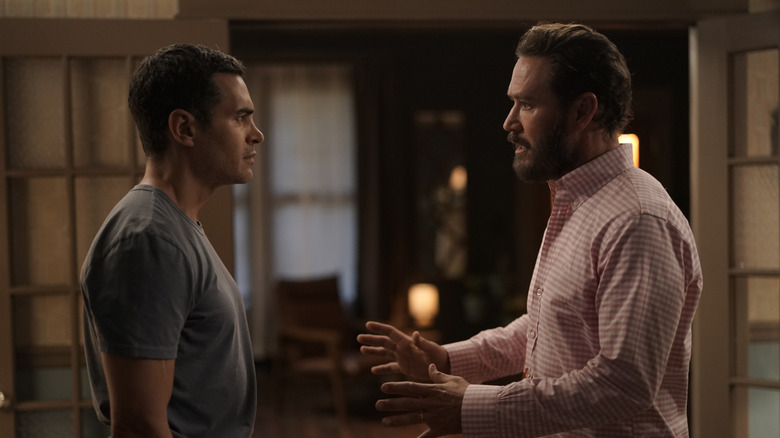 ABC/Danny Delgado
The show's pilot and second episode, titled "I'm a Pretty Observant Guy," take from the novel, but put in some key differences to the story.
In the pilot episode of "Will Trent," both Will Trent and Faith Mitchell (Iantha Richardson) encounter Warren Greer (Brandon Stanley) first when they learn that his recording studio's CCTV cameras caught Emma being transferred from one car to another. The duo ultimately discovers that Warren knew Emma, and had been sending threats to her sexual partner, the man Abigail (Jennifer Morrison) found and killed at the house, deducing that it's Warren from the telltale signs of dyslexia in the threatening notes. When Will and Faith go to confront Warren, he takes his own life at the studio in front of Will.
Emma's father, Paul Campano (Mark-Paul Gosselaar), turns the police on to Evan Bernard (Jay Huguley) when he attacks Evan due to suspecting him of kidnapping Emma. With Evan in custody, however, the Campanos get a random demand for Emma. Will and Faith zero in on Mary Clark (Taylor Shurte), a guidance counselor at the school this time around, who refused to testify against Evan of her own volition when he assaulted her. She reveals that she's still under Evan's command, and was his accomplice in Emma's kidnapping, ultimately unable to kill Emma despite Evan's orders. This is what leads to Evan's arrest on the show.
The episodes also pull from Karin Slaughter's 2006 novel "Triptych," the first in the series, which introduces Michael Ormewood and Angie Polaski. On the TV show, the characters are played by Jake McLaughlin and Erika Christensen respectively.
If you or anyone you know has been a victim of sexual assault, help is available. Visit the Rape, Abuse & Incest National Network website or contact RAINN's National Helpline at 1-800-656-HOPE (4673).