VPR: Scandoval Drama Has Season 11 Looking Like A Big Question Mark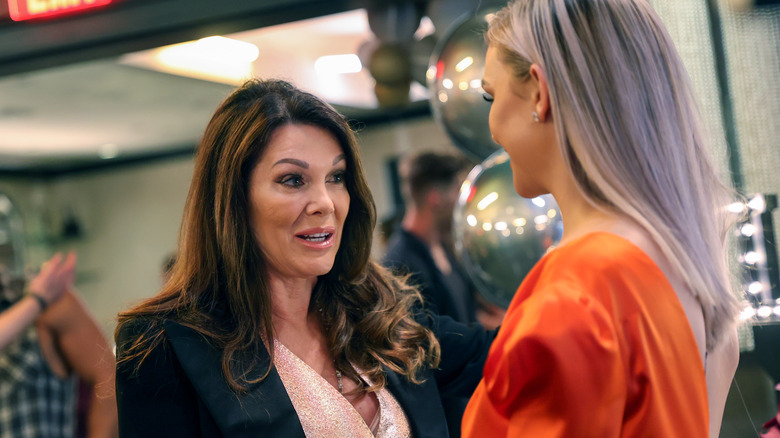 Amy Sussman/Getty Images
Scandoval might be the best thing to happen to the narrative on "Vanderpump Rules" in years, but it also might put the show's future in jeopardy.
Currently in its tenth season, "Vanderpump Rules" — an off-shoot of "Real Housewives of Beverly Hills" led by Lisa Vanderpump and the hot dummies who work in her restaurants — has been a hotbed of glorious, messy drama, but that dried up quite a bit after several members of the main cast got married, had kids, left the show, or stopped working at SUR (Sexy Unique Restaurant, for those not in the know). Then, Scandoval, the months-long affair between Tom Sandoval and Rachel "Raquel" Leviss, made waves, and it could mean the end of "Vanderpump Rules" as we know it.
A source told Entertainment Tonight that the structure of "Vanderpump Rules" is a huge question mark ahead of a potential eleventh season. Apparently, the powers that be at Bravo are "going to be floating different ideas to move forward," and they want to pivot away from Scandoval. "Maybe an after-the-storm way, focusing on [Katie and Ariana's sandwich shop] Something About Her, and going that route, not focusing on this drama," the source continued.
Another big wrench is that Ariana Madix, Sandoval's girlfriend of nine years and on whom he cheated with Leviss, has drawn a line in the sand: "Ariana said that, unless absolutely necessary, she won't film with Tom Sandoval. She stated her feelings [at the reunion] and now it's time to untangle herself from Tom."
Scandals are nothing new on Vanderpump Rules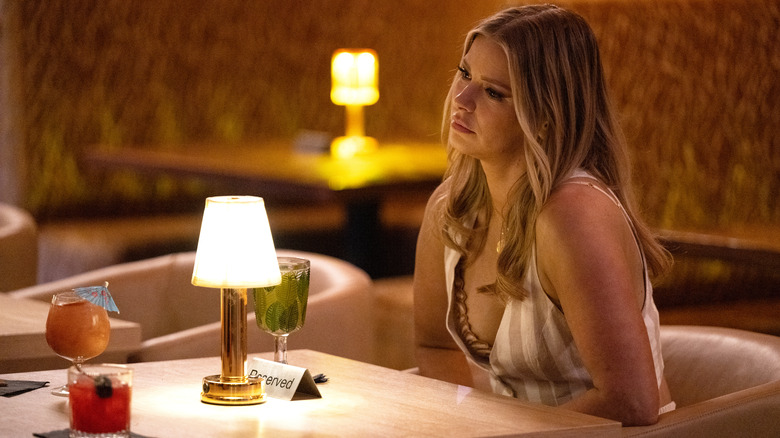 Amanda Edwards/Getty Images
Scandoval might actually be the biggest scandal to ever shake "Vanderpump Rules" to its core, but there were certainly plenty that preceded it. Memorably, in Season 2, Sandoval's then-girlfriend Kristen Doute cheated on him briefly with Jason "Jax Taylor" Cauchi, causing an enormous rift — especially when you add in that Taylor is an ex-boyfriend of Doute's bestie Stassi Schroeder. Taylor himself was at the center of plenty of scandals, whether he was stealing sunglasses and going to jail during a trip to Hawaii or cheating on his now-wife Brittany Cartwright within five feet of a comatose woman. (That one's a long story, and it's a lot.)
The reason Scandoval might be the "Vanderpump Rules" scandal to end all scandals, though, is split into three major factors. First is that Sandoval and Madix seemed like a relatively happy, stable couple — perhaps the only stable couple on the show, in fact. Second, Leviss was a close friend to Madix for the entirety of her affair with Sandoval, which obviously makes everything that much worse. Finally, not only were Leviss and Sandoval involved for several months, Sandoval's friends, like Tom Schwartz, have revealed the two are in "love" — and usually, love doesn't exactly factor into the messy trysts on "Vanderpump Rules."
Scandoval could change Vanderpump Rules completely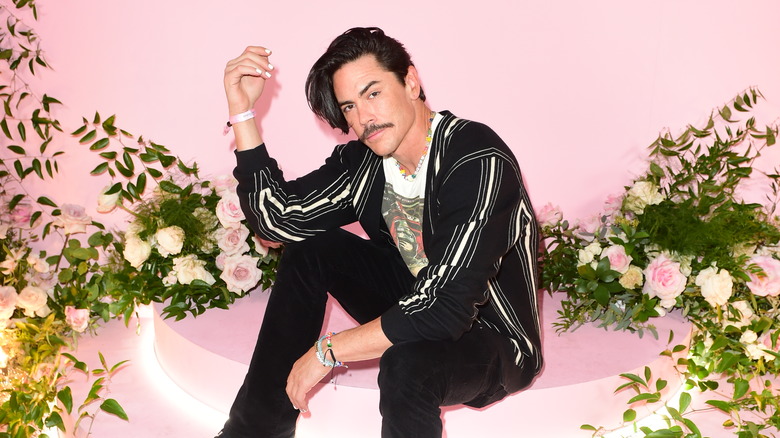 Vivien Killilea/Getty Images
As of this writing, "Vanderpump Rules" hasn't been renewed for Season 11, but it wouldn't be a surprise if Bravo pulled the trigger on a "yes" for another season considering that Scandoval has made the show more popular than ever. The news was so big that, when it broke, The New York Times even had to run a primer about what a "Scandoval" was for non-viewers to help them understand the news cycle.
That said, it would be pretty ridiculous for this show — a show built on thrown drinks, backhand slaps, and cheating scandals — to pivot away from something as relentlessly juicy as Scandoval. It's absolutely understandable that Madix doesn't want to film with Sandoval and Bravo absolutely needs to respect her wishes on that front, but there are certainly plenty of ways to keep the drama factory going without that. (The show should still promote Something About Her, though, considering they've been pumping up the Toms' side projects for several seasons.)
"Vanderpump Rules" has finally been restored to its rightful glory with Scandoval, so let's hope the powers that be see fit to let these sloppy, gorgeous idiots keep making giant mistakes and looking like enormous fools. As long as they keep that up, they can definitely eat some sandwiches sometimes.