Jon Bernthal's Shane Returning For The Walking Dead Season 9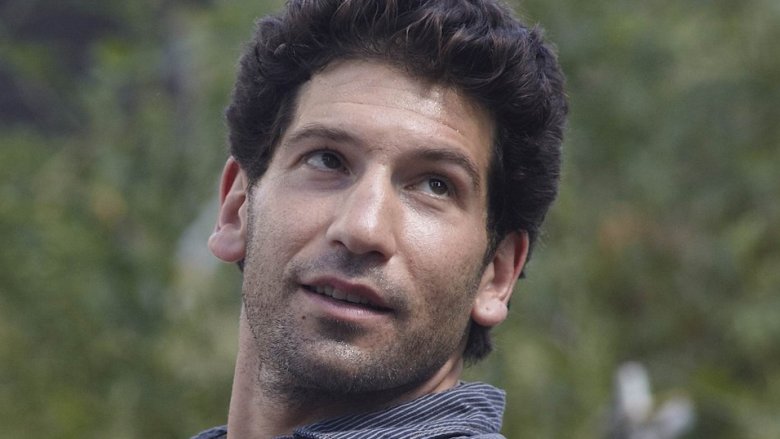 AMC
Against all odds, Jon Bernthal is returning to The Walking Dead.
According to a report by TV Line, Bernthal's character Shane Walsh will be heading back to the hit AMC series during its upcoming ninth season, appearing in one episode of the show.
Bernthal previously left the show during its second season in 2012, ending his tenure as a series regular following the episode "Better Angels". He met a violent end at the hands of Rick, the series star played by Andrew Lincoln.
Though Shane was thoroughly killed during the episode, being stabbed by Rick and then shot by Carl once he reanimated as a zombie, the actor returned to the role in the third season as a hallucination of Rick's. 
It stands to reason that Shane's return in season nine will follow the same logic, with the character either appearing once again to haunt Rick, or alternatively appearing in a flashback to (relatively) better times. 
Since the character has already been dispatched in zombie mode, it seems rather unlikely that Shane would return in any kind of flesh and blood form.
The news of Bernthal's return comes as Lincoln is preparing to leave the show for good, meaning that Shane's comeback will likely coincide with Rick's departure. Maybe his ghost will end up being the one who takes Rick out — maybe the season will finally see Shane's long-delayed revenge.
Lincoln isn't the only actor on the series eyeing the exits. Reportedly, Lauren Cohan — who plays Maggie Rhee — will also be leaving the show during its ninth season. 
TV Line's confirmation of Bernthal's return comes after days of rumors following several sightings of the actor near the Georgia-based production of The Walking Dead's ninth season.