Bohemian Rhapsody: Bryan Singer To Receive Directing Credit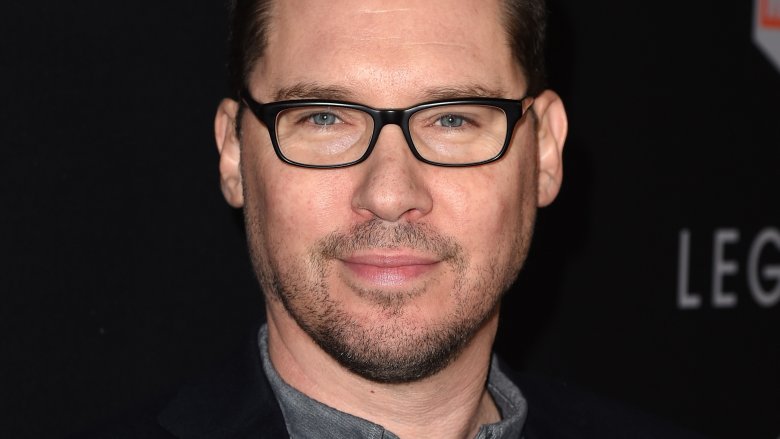 Getty Images
Bryan Singer may have been fired as the director of Bohemian Rhapsody and replaced by Dexter Fletcher, but he'll still receive sole directing credit on the forthcoming Queen biopic. 
Bohemian Rhapsody producer Graham King confirmed to Empire magazine (via Deadline) that Singer "is the credited director of the film." 
King also detailed that the filmmaker's unpredictable behavior behind the scenes of the production was the result of "some personal issues" he had going on. Past reports detailed that Singer repeatedly failed to arrive on set — non-showings that caused X-Men: Apocalypse cinematographer Thomas Newton Sigel to assume responsibility and step behind the camera to direct for a few days. Additionally, Singer reportedly fought with lead actor Rami Malek, who portrays Queen frontman Freddie Mercury. That tension allegedly reached a tipping point when the pair engaged in a non-physical confrontation that ended with Singer hurling something at or near Malek. At one point, Singer's erratic actions and "unexpected unavailability" caused production to come to a screeching halt.
According to King, Singer simply wanted to pump the brakes on the film to deal with his troubles, and Fletcher coming into complete Bohemian Rhapsody (apparently finishing it in just 16 days) "wasn't about reinventing the wheel." The producer added that the team simply "needed someone who would have some creative freedom" but would "work inside a box." This seems to suggest that Fletcher worked within set parameters and may have even mirrored Singer's directing style. 
From the outside looking in, it seems somewhat unfair that Fletcher isn't getting any credit for the work he put into finishing Bohemian Rhapsody. However, as Deadline mentions, the Directors Guild of America's rules state that a movie can only have a single director or directing entity, only in the case of an established filmmaking team like Avengers: Infinity War directors Joe and Anthony Russo. 
Moreover, Fletcher himself doesn't seem fussed about the situation at all. He previously told IndieWire that he "didn't get into" the film to receive directing credit. "I was just proud to be able to be a part of it and help complete what I think is a great film. That's what I got involved for," said Fletcher, who added that Bohemian Rhapsody being a film worthy of praise is more important than who gets credit. What a top guy!
It remains to be seen if Singer's name getting reattached to Bohemian Rhapsody will alter how it's received by audiences. The first trailer for the film was dazzling, with Malek perfectly capturing Freddie Mercury's aura, but Singer's unprofessional behavior, harsh accusations against Fox (he argued that the studio didn't let him step away from Bohemian Rhapsody to take care of a sick parent), and the rape allegation lodged against Singer just days after he was fired from the film are bound to leave a sour taste in some people's mouths. Hopefully, as Fletcher once mentioned, Bohemian Rhapsody can stand on its own and speak (sing?) for itself.