Bryan Singer Responds To Queen Biopic Firing, Strikes Back At Fox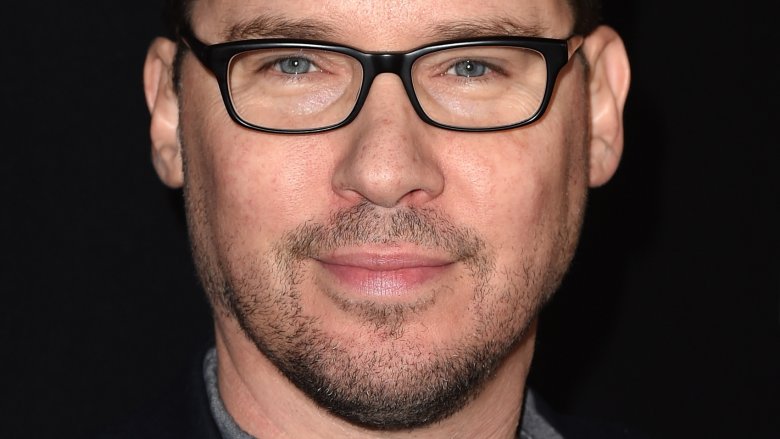 Getty Images
Mere hours after it was announced Bryan Singer had been fired from his position as director of the Queen biopic Bohemian Rhapsody, the filmmaker has come forward to give his statement and hit back at studio 20th Century Fox. 
Original reports stated that Singer's termination was a result of his "unreliability" and "unprofessionalism" behind the scenes. He apparently had repeatedly failed to show up to the film's London set, which led to X-Men: Apocalypse cinematographer Thomas Newton Sigel stepping in to direct multiple days of shooting, and had conflicts with star Rami Malek, who plays iconic singer-songwriter Freddie Mercury. Production on Bohemian Rhapsody was temporarily halted on Friday due to Singer's "unexpected unavailability" after he did not return to set after the Thanksgiving holiday. Singer's representative said his absence came about after "a personal health matter concerning Bryan and his family" pulled him away from the project.  
Now, Singer has accused 20th Century Fox of not allowing him to take time off to care for his ill parent. He has claimed this is the real reason he was let go from Bohemian Rhapsody. 
"With fewer than three weeks to shoot remaining, I asked Fox for some time off so I could return to the U.S. to deal with pressing health matters concerning one of my parents. This was a very taxing experience, which ultimately took a serious toll on my own health. Unfortunately, the studio was unwilling to accommodate me and terminated my services. This was not my decision and it was beyond my control," Singer said in a statement given through his attorney Andrew B. Brettler (via Variety). 
Singer then addressed reports that his termination was catalyzed by a non-physical confrontation with Malek that allegedly ended in Singer throwing an object. In his statement, he argued that the claim his departure was a result of that is untrue, though he admitted that there was tension between him and Malek. 
"While, at times, we did have creative differences on set, Rami and I successfully put those differences behind us and continued to work on the film together until just prior to Thanksgiving," Singer stated. "I wanted nothing more than to be able to finish this project and help honor the legacy of Queen, but Fox would not permit me to do so because I needed to temporarily put my health, and the health of my loved ones, first."
Fox did not comment on Singer's statement, but previously issued a short one of its own on Monday afternoon. "Bryan Singer is no longer the director of Bohemian Rhapsody," Fox's statement read. When news broke, it was detailed that the studio fired Singer under the "pay or play" portion of his contract after he failed to arrive on set. 
With just over two weeks of principal photography left to wrap up the film, Fox may tap an insider to complete it rather than seek an outside director. Perhaps Sigel will be the studio's go-to guy, as he already has a few Bohemian Rhapsody helming days under his belt.  
Bohemian Rhapsody is scheduled to debut on December 25, 2018.