American Manhunt: Where Is Boston Marathon Carjacking Survivor Danny Meng Now?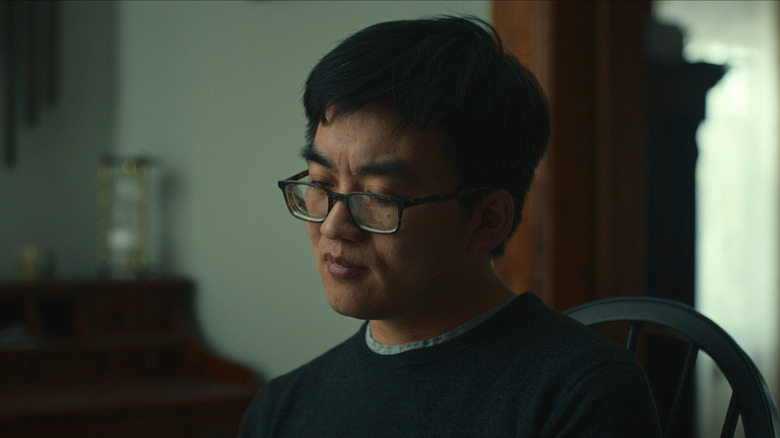 Netflix
On April 15, 2013, the unimaginable happened during the 117th annual Boston Marathon. Two pressure-cooker bombs exploded near the finish line, killing 8-year-old Martin Richard, 29-year-old Krystle Campbell, 23-year-old Lingzi Lu, and wounding almost 300 others. The suspects ended up being two Chechen nationals, 26-year-old Tamerlan Tsarnaev and 19-year-old Dzhokhar Tsarnaev, brothers who had come to the U.S. when they were teenagers. While on the run, the two hijacked a car belonging to Dun "Danny" Meng, forcing him to come with them.
On Netflix's "American Manhunt: The Boston Marathon Bombing," Meng says he asked the brothers if they were going to kill him. "'No, we're not gonna kill you — we're just gonna drop you off at some place far away where nobody can find you,'" he recalled them saying. After stopping at a gas station, Meng found an opportunity and ran to a nearby gas station. He was able to alert the police as to the brothers' whereabouts and give them his car's GPS tracking number, which helped them pinpoint their location.
There has been a lot of curiosity about what happened to those involved in the bombings, and with the release of the docuseries, many want to know what became of Danny Meng.
He stayed in Cambridge and works in the tech industry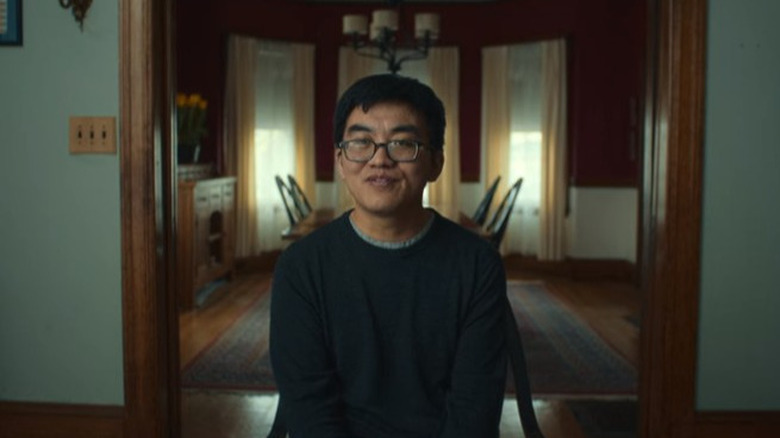 Netflix
In the "American Manhunt: The Boston Marathon Bombing" docuseries, Danny Meng talked about coming to the U.S. from China in 2009 to get a master's degree from Northeastern University, and why he decided to stay. "President Obama, he once said, "Any American, if you'll be honest, if you're working hard, you deserve to have a bright future," Meng said. "That's what I think. If you just work hard on yourself, if you're honest with yourself, you're gonna have a better life."
When the film "Patriots Day," co-starring Mark Wahlberg, came out three years later, recreating the events of that day, Meng opened up about his life since the bombing and the hijacking. He acknowledged that the first few days were the most difficult, but with the help of friends, counselors, and professors, he was able to get through it. "It's very important to talk to some people you trust," He told People.
After earning his graduate degree, Meng co-founded GoGoCart, a food delivery website. According to his LinkedIn, he's now a senior iOS developer and still lives in Cambridge, Massachusetts. I cannot believe it's been ten years already," he said in the Netflix series. "You know, it's just, I appreciate that I'm still alive."