NBCUniversal Just Ordered Enough Dick Wolf Goodness To Last Until 2027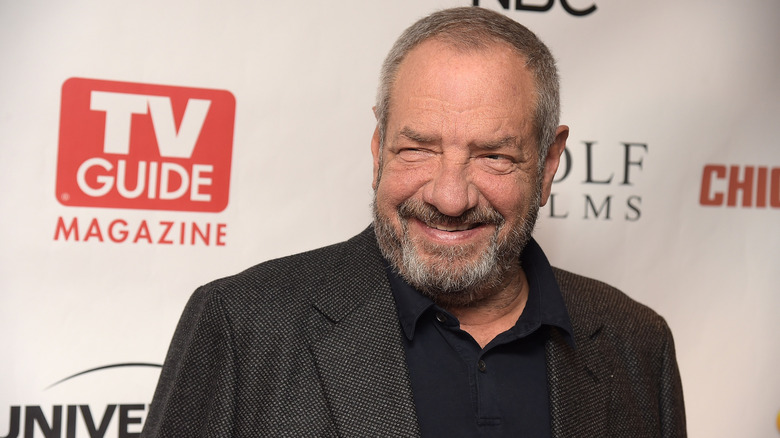 Theo Wargo/Getty Images
When it comes to television producers, Dick Wolf is perhaps one of the most beloved. The prolific producer is an omnipresent figure in television with three franchises comprised of nine series currently airing across two networks. These franchises include "One Chicago," "Law & Order," and "FBI." Wolf already felt unstoppable, and now his television reign continues to grow stronger with the latest news coming out from Universal.
According to The Hollywood Reporter, the TV honcho is continuing his unbeatable track record as part of a two-year contract extension with Universal Television, ensuring that Wolf will be locked into NBCUniversal until 2027. That is another four years of storytelling for fans to enjoy.
"Universal Television has been my home for almost 40 years," Wolf said in a statement. "It has been, and continues to be, one of the most successful partnerships in television, and I am thrilled that we are keeping the trains running another four years."
All nine of Dick Wolf's series are going strong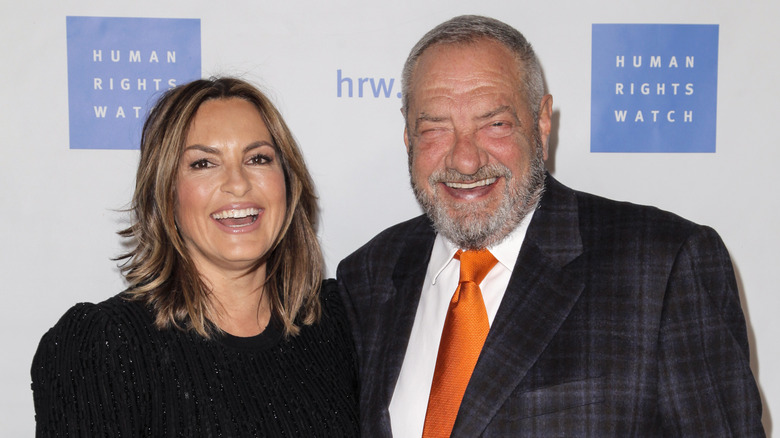 Tibrina Hobson/Getty Images
The news of Wolf's deal extension comes on the heels of all nine of his series' renewals for the 2023-2024 season, even though "Organized Crime" was sentenced to a half-season renewal order. In any case, NBCUniversal is aware of Wolf's icon status, and it's not looking to sever ties anytime soon.
"Whether in the comfort of their home or on the treadmill at the gym, it's a safe bet that almost every adult in the United States has viewed at least one episode of a Dick Wolf show at some point in their life," Universal Studio Group chairperson Pearlena Igbokwe said. "Dick is a cultural institution who has produced over 2,000 hours of television, and we are elated that he will continue to make Universal Television his home."
In addition to Wolf's nine ongoing series, the producer has a few upcoming projects in the works, including a fire-themed NBC docuseries called "L.A. Fire & Rescue" on NBC and "On Call" for Freevee. Wolf's previous deal with NBCUniversal promised a five-year pact and was signed early in 2020. That year he also signed a six-series streaming deal with Peacock that made over 1,000 episodes of "Law & Order" and "One Chicago" series available online.