Dick Wolf Is Bringing Another Fire-Themed Series To NBC (But With A Twist)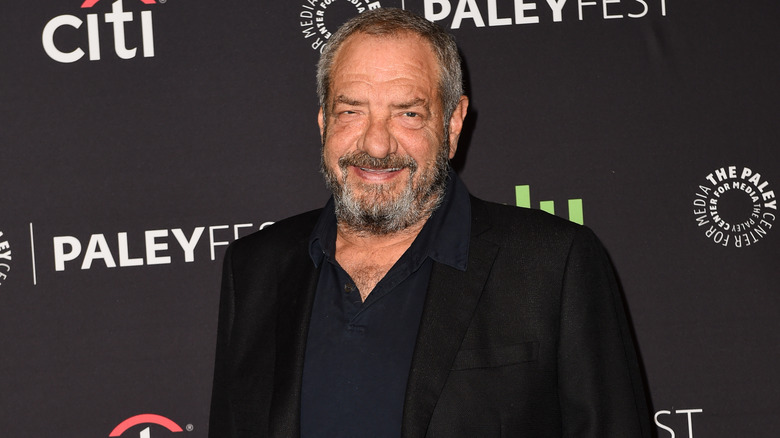 Emma Mcintyre/Getty Images
TV networks have historically been able to handle multiple shows about cops, doctors, or lawyers on the schedule at a time, but the more niche professions (such as firefighting) are usually treated with a little more discretion by the television powers that be. This is why it might come as a surprise that TV mogul Dick Wolf is developing another fire department TV show for NBC, joining his own show "Chicago Fire" on the network. But this new show won't be cannibalizing the "Chicago Fire" audience or retreading the same ground.
That's because the newly announced "LA Fire & Rescue" is not a scripted show at all, but a docu-series that NBC's own Insider site is pitching as a sort of an off-season replacement for loyal "Chicago Fire" fans.
A reality series from NBC and Dick Wolf Productions set inside the Los Angeles County Fire Department, "LA Fire & Rescue" probably won't have as many dramatic twists and turns as "Chicago Fire," but its real-life documentary nature might be enough to fill the void left by the "One Chicago" franchise this summer.
LA Fire & Rescue will invite viewers inside the LA County Fire Department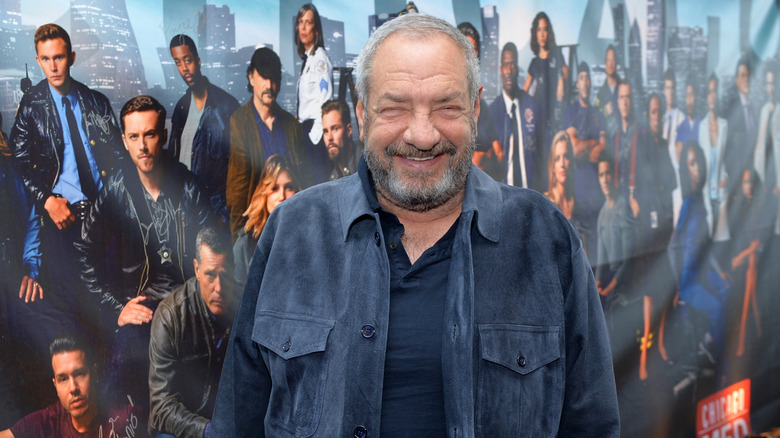 Daniel Boczarski/Getty Images
NBC's press release for "LA Fire & Rescue" promises "unprecedented access to the inner workings of the Los Angeles County Fire Department" and "real calls and real drama while giving faces to the passionate firefighters who risk their lives in the name of service."
Dick Wolf has had a hand in multiple reality series over the last decade, like "First Responders Live" on Fox or "Cold Justice" on TNT, but the upcoming "LA Fire & Rescue" will be the first unscripted Dick Wolf Production to air on NBC.
Whether or not it will be enough to satisfy fans of "Chicago Fire," currently buzzing about the imminent return of Matthew Casey (Jesse Spencer) to the show, during that long summer break remains to be seen. But it is an intriguing development for fans of reality TV and anybody interested in seeing real firefighters at work.
If you fall anywhere within that Venn diagram, "LA Fire and Rescue" is coming to NBC on June 21, 2023, and new episodes will air on Peacock the following day throughout the show's summer run.