Virgin River: Martin Henderson Thinks Jack's Marine Past Will Bleed Into His Fatherhood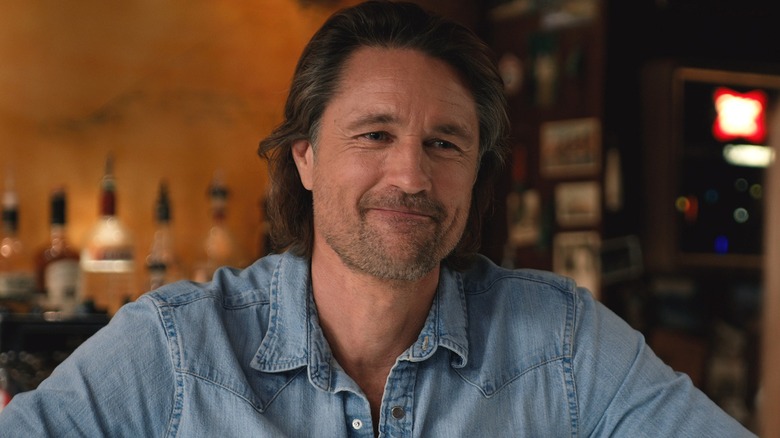 Netflix
The Netflix romantic drama "Virgin River" concluded its 4th season in 2022, with Season 5 already greenlit and expected soon. Season 4 of the series revealed that Melinda Monroe (Alexandra Breckenridge) was pregnant, with Jack Sheridan (Martin Henderson) revealed to be the father of her baby.
In an interview with Glamour, Henderson was asked about what kind of father he thought Jack would be to the child. The performer responded that Jack's integrity, an aspect of Jack's personality that stems from his time in the military, would undoubtedly be a key part of his fatherhood. Henderson elaborated that Jack had also developed a sense of honor and discipline during his time in the Army, and he knew that Jack would bring those same traits to being a father as well.
The interviewer responded by also pointing out Jack's vulnerability as well, a character trait that endeared him to the show's fans. Henderson responded that, despite Jack's internal struggles, he was always there for others when they need him as well. Both traits would also help him be a good father.
Jack's relationship with others would also be developed in the new season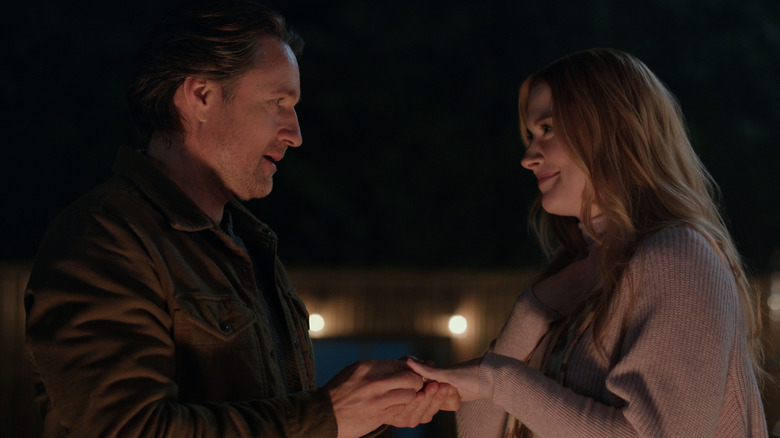 Netflix
Speaking to Glamour, Martin Henderson noted that this child is not the only one whose relationship with Jack the show would focus on. He spoke in particular about the relationship between Mel and Jack, saying that the fourth season was a lot about them challenging each other in ways that put the relationship in jeopardy, citing Jack's problem with alcohol as a specific example.
With the duo now engaged, however, the performer expanded that Season 5 would be about the duo coming together to face difficulties, rather than their issues driving a wedge between the two of them. "You've got to have some bumps, but seeing them mature and deepen their love is going to be nice," he concluded.
Henderson also expanded on where the relationship between Jack and Dan Brady (Benjamin Hollingsworth) could go in the new season. The actor said that, while Brady has gone through a redemptive arc in Season 4 that will continue in the new season, he's skeptical that Brady would have completely given up his bad behavior.
While Jack and Brady's relationship would continue to slowly repair while Brady tries to walk the straight and narrow, Henderson said he would prefer to see Brady's struggles with trying to be a different person, rather than that coming easily to him. He finished that Brady struggling between being good or being bad would be more compelling for viewers as well, as Brady's choices would be more unpredictable as a result.