Why Kelly McCreary Decided To Leave Grey's Anatomy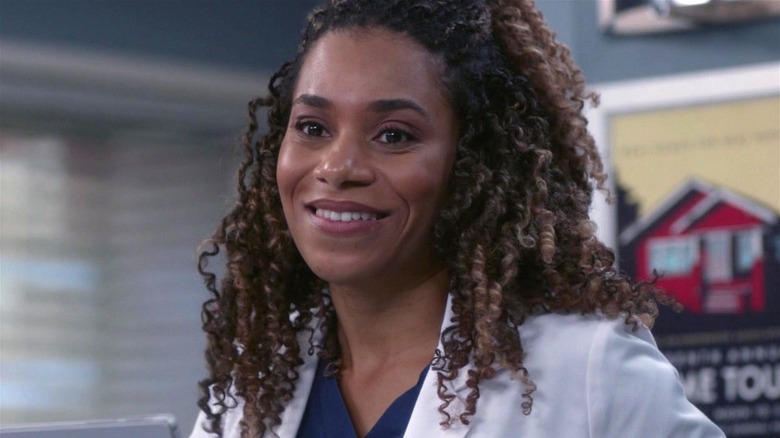 ABC
Since its premiere in 2005, surgeons have come and gone on "Grey's Anatomy" for several different reasons. Cast exits have been portrayed as upsetting deaths, departures to new hospitals and locations, and character fatigue for some actors who decide to move on and try new projects. The latter has been the case for many performers, from original cast members Patrick Dempsey (Dr. Derek Shepherd) and Katherine Heigl (Dr. Izzie Stevens) to Ellen Pompeo (Dr. Meredith Grey) and Kelly McCreary (Dr. Maggie Pierce) more recently.
Speaking to ExtraTV about her decision to say goodbye to Dr. Pierce after nine years, McCreary revealed that she was going through the motions as she wraps up playing the physician in Season 19. The actor also said that her decision came from her realization that Pierce is at a great place within the show, which means she can leave to explore other projects.
Although saying goodbye to Maggie will no doubt be difficult for fans, McCreary also shared how her choice to depart the series makes creative sense. Here is what she had to say about leaving the medical drama.
McCreary says her exit from the show was based on a creative decision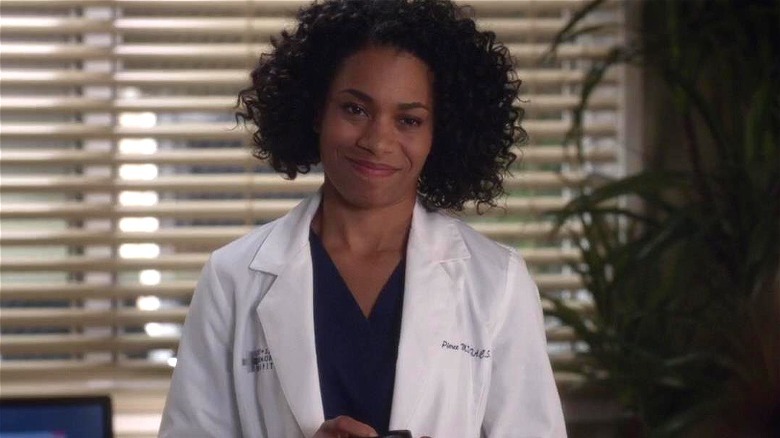 ABC
Playing a character for nine years is bound to bring about moments of reflection when an actor decides to part with the role. Kelly McCreary eloquently spoke about these emotions to People when thinking about her impending departure from "Grey's Anatomy." She said, "Honestly, the weirdest thing happens. I stand on sets and I flashback to the very first time I was ever on that set and it's a real trip. I can smell the smells and see the bright lights and I remember every detail of things I haven't thought about in nine years."
Apart from a dramatic, reflective standpoint, the actor's thoughts on Dr. Maggie Pierce's impending exit made creative sense to her, and McCreary also contextualized her farewell inventively. When asked by ExtraTV why now was the right time to go, she compared her choice to how "Grey's Anatomy" always reminded her of kids growing up and eventually leaving the nest or passing away.
When the interviewer registered shock at a possible insinuation of Maggie passing away, McCreary relieved her fears by explaining how her thought process was symbolic of moving on after growing creatively with the role. The actor concluded by stating her commitment to leave the program was received positively by those she works with on the show.