Shark Tank Fans Want To See Ryan Reynolds As A Guest Investor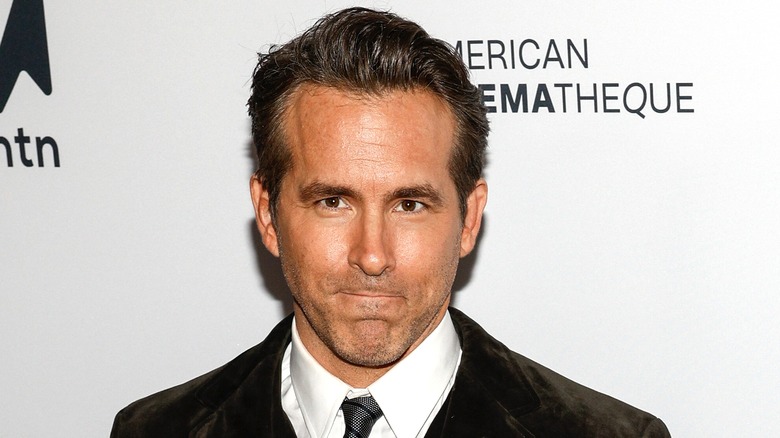 Ovidiu Hrubaru/Shutterstock
"Shark Tank" has featured a number of enthusiastic, charming, and business-savvy guest judges over the years. One might say that the latter characteristic is of utmost importance for a show that pairs investors with entrepreneurs, but that doesn't stop "Shark Tank" fans from wanting entertaining judges, too. For example, Kevin Hart was a fan favorite guest shark due to both his smart investing and his zingers.
Now, it seems that fans want another comedic actor to join the show as a guest shark — namely, Ryan Reynolds. "Ryan Reynolds would make a good Guest Shark," wrote u/oil1lio in the r/sharktank subreddit. "He's had quite a few successful business ventures and exits. He would be entertaining while also bringing an interesting new perspective."
Soon enough, Redditors agreed with the original post and pointed to Reynolds' smart investments in brands like Aviation Gin and Mint Mobile. They also believed that his star power would be a great addition to any business venture.
Fans believe Reynolds' business successes would make him a good shark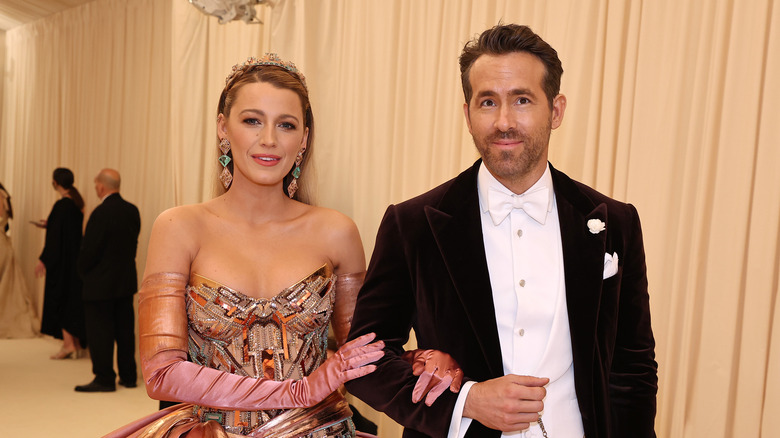 Arturo Holmes/mg22/Getty Images
Overwhelmingly, "Shark" fans felt that Reynolds' face – and business experience – would be a great benefit to the show. U/aresef namechecked Reynolds' successful investments in the streaming service FuboTV and the investment management service Wealthsimple, as well as his co-ownership of the Welsh soccer team Wrexham AFC. Additionally, U/idontknowanything007 commented on Reynolds' unique charm, writing, "I would love to watch him being funny when mark n kevin r busy grilling."
Meanwhile, U/wamdueCastle didn't seem convinced, and lobbed a business-related criticism at the actor: "His successful business have mostly been down to him being the face of the product." But u/CoeurDeSirene countered, "I mean..... that's literally what most of the sharks do too. People trust them and their investments so they buy them. Mark Cuban's pharmacy company wouldn't be what it is without HIS name behind it."
Ultimately, if the motor mouthed "Deadpool" star really were to join "Shark Tank," then he would at the very least be entertaining. He would also be in good company, as fellow MCU actor (and recent lawsuit winner) Gwyneth Paltrow has also appeared as a guest judge. The difference is that "Shark Tank" fans never once clamored for a Paltrow appearance on Reddit.