Fantastic Four: Matt Shakman's MCU Film Just Secured Its Writer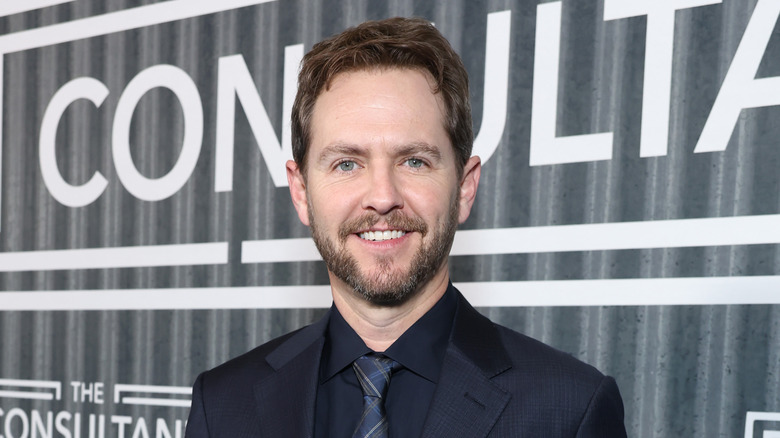 Amy Sussman/Getty Images
We know it's hard to believe, but Marvel Studios actually released information regarding their hyper-secretive "Fantastic Four" movie. Unfortunately, there's still no casting, so the internet will have to continue throwing out new rumors every week, but we now know who's joining director Matt Shakman behind the camera.
According to The Hollywood Reporter, Shakman and Marvel Studios have brought in Josh Friedman to rewrite the script for their highly-anticipated take on Marvel's first family. Friedman replaces Jeff Kaplan and Ian Springer on "Fantastic Four," which THR suggests could signal "a potential change in tone." Kaplan and Springer are currently working on a few comedic movies, while Friedman is a sci-fi veteran. His previous projects include "War of the Worlds," "Avatar: The Way of Water," "Terminator: Dark Fate," and TNT's "Snowpiercer." Friedman rewriting "Fantastic Four" could tell fans that Marvel Studios is looking to lean more into the sci-fi elements of the team, with less of a focus on the comedy that the previous writers wanted to bring.
Marvel Studios has kept fans in the dark about Fantastic Four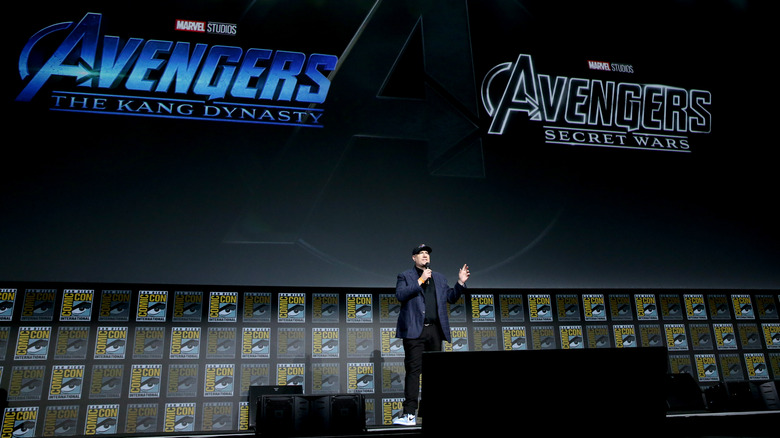 Jesse Grant/Getty Images
Marvel Studios first announced "Fantastic Four" in 2020, with "Spider-Man" director Jon Watts bringing Marvel's First Family to the MCU. Since then, Watts left the project, Matt Shakman joined the project, and we now have our second round of writers joining the movie. 
At San Diego Comic-Con, Kevin Feige dropped a bomb with the announcements of "Avengers: The Kang Dynasty" and "Secret Wars," with the highly-anticipated "Fantastic Four" premiering between the two. Despite constant online rumors regarding who is in the running to play Mr. Fantastic and Sue Storm, Marvel hasn't officially revealed any information on the reboot. Feige has opened up about the casting process, saying the Four would be a mix of well-known actors and newcomers. However, the studio is taking its time finding the perfect Reed, Sue, Johnny, and Ben. 
Hopefully, when San Diego Comic-Con rolls back around in a few months, we'll have a better idea of what we can expect from "Fantastic Four." Regardless of the casting decisions, bringing Friedman on for rewrites seems like a step in the right direction.