Alan Ritchson Loves How Reacher 'Scratches That Itch' With Each Episode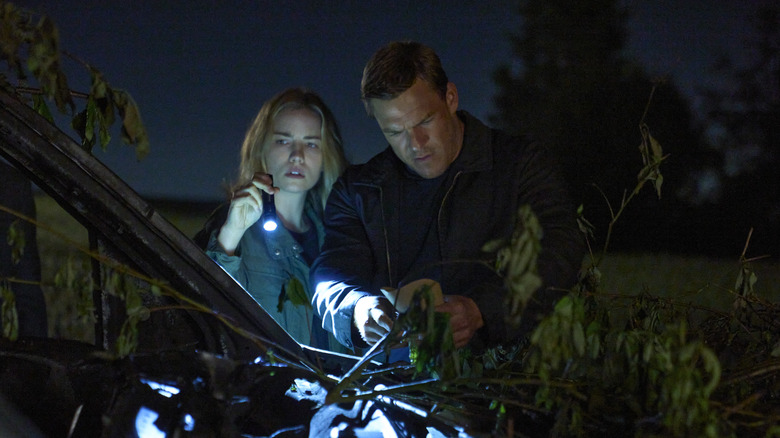 Shane Mahood/Prime Video
"Reacher" solidified its future on Prime Video with Alan Ritchson and company bringing the character to life in Season 1. Unlike the movies, the series started from square one, adapting "Killing Floor," the first in an incredibly long line of Lee Child novels. The show also follows the book with its pacing, which Ritchson thinks lends itself to every episode. 
"I think one of my favorite things about it is the pace, where you've got this slow burn," the actor told Empire. "You watch Reacher break down a case, and he slowly works his way through the mystery, but there's always this final battle, this final sequence that you're building towards for the entire book." Ritchson then dives into how each story has Reacher brutalizing the antagonists, saying the show's eight episodes allow them to explore that more often. "It comes at the end of every book, and the show is the same way. But it's even better, because every episode scratches that itch. So you know that in every episode, there's going to be this moment that we're building towards. It's cool. It's a really fun show."
Don't expect Reacher to continue chronologically following the books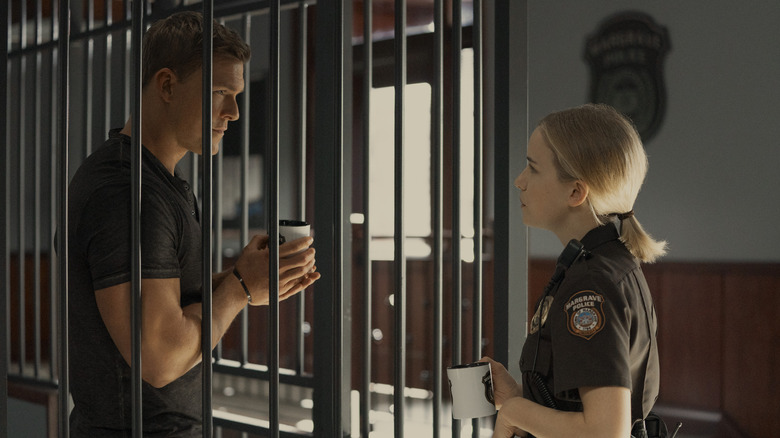 Keri Anderson/Prime Video
Amazon Prime Video was quick to renew "Reacher" after a highly-successful inaugural season. However, that begged the question: which of Lee Child's novels should fans expect to see adapted? "Reacher" brought the author's first story to life, so, logically, the studio could continue chronologically with "Die Trying," but that's not the case.
"Don't assume we're going chronologically, and don't assume we're not going chronologically," showrunner Nick Santora mysteriously teased to TV Line. Ritchson later confirmed via Instagram that Season 2 would tackle the eleventh book in the series, "Bad Luck and Trouble," which throws Jack Reacher into a conspiracy involving the deaths of his friends. Although jumping ahead ten books seems like a questionable decision, the "Jack Reacher" series lends itself to this happening, as the Tom Cruise movies started with book nine before moving on to number eighteen.
With that in mind, it's nearly impossible for fans to gauge where "Reacher" is headed with future seasons. To make it harder, Child's novels don't necessarily follow a linear path, with some stories serving as prequels to ones that came before. Thankfully, the character is in more than capable hands with Ritchson and the rest of the "Reacher" crew, as they've proven that they'll honor the source material wherever the show goes.