Fear The Walking Dead's Demetrius Grosse Boards Wonder Man In Villainous Role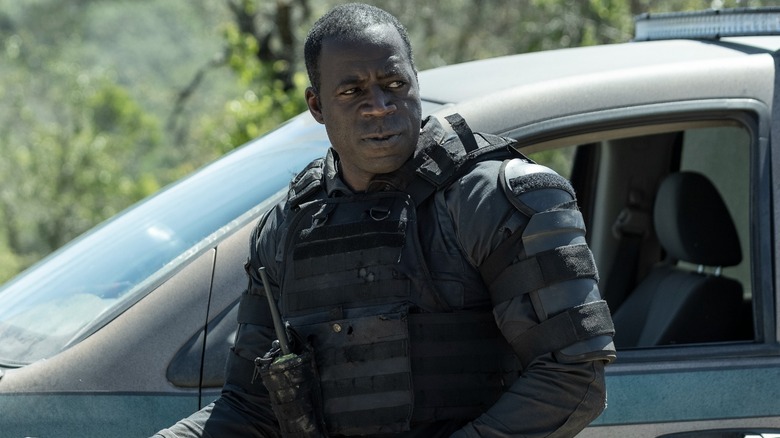 Lauren "Lo" Smith/AMC
Fans of Marvel's "Wonder Man" just received major casting news for Disney+'s upcoming adaptation. One of the major villains of the comic series, Eric Williams (aka Grim Reaper), will be played by "Fear the Walking Dead" star Demetrius Grosse, who played Emile and Josiah LaRoux in the Season 7 twin twist.
TVLine reported the casting news and shared that the series' filming will begin this spring. The publication also highlighted how Grosse's casting as Williams had been circulating in fan circles for weeks, first stemming from a Patreon discussion of the project. The character originally turned to crime after living in his brother Simon's (aka Wonder Man) shadow for years, and after some unfortunate dealings with other superheroes, he became the villain known as the Grim Reaper.
Two veterans of comic book properties from the small and large screens will join Grosse in filling out additional characters from "Wonder Man." 
Grosse's co-stars will include Yahya Abdul-Mateen II and Ben Kingsley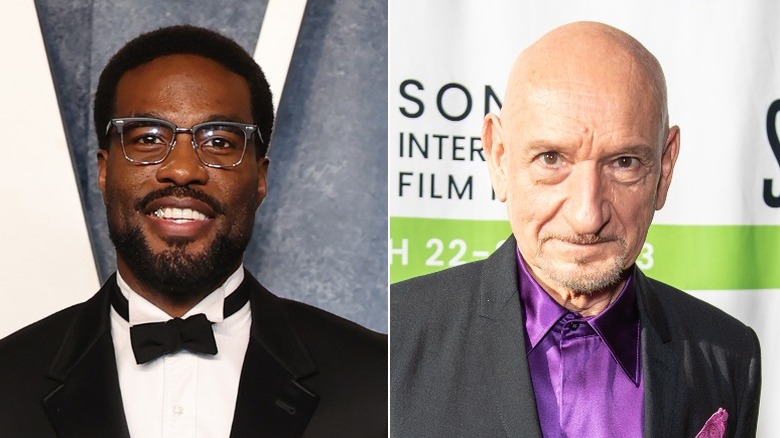 Amy Sussman & Miikka Skaffari/Getty
Wonder Man himself will be played by Yahya Abdul Mateen II, who memorably starred as Cal Abar in HBO's "Watchmen." TVLine also reported that Ben Kinglsey is being eyed to star in the show as Trevor Slattery. Kingsley played Slattery in the Marvel Cinematic Universe films "Iron Man 3" and "Shang-Chi and the Legend of the Ten Rings," and became a beloved character.
Since reports suggest "Wonder Man" may be a quasi-comedy along the lines of the streamer's "She-Hulk," Slattery's presence in the series suggests that humor may be on the slate after all. However, the superhero program's exact narrative details are not currently known. Eric is the black sheep of the Williams family compared to Simon, so a hefty dose of drama and action is also likely since the two brothers often battle in the comics.
"Wonder Man" is being developed by Deston Daniel Cretton and Andrew Guest of "Shang-Chi" and "Brooklyn-Nine-Nine," respectively.