Controversial Marvel Executive Ike Perlmutter Laid Off By Disney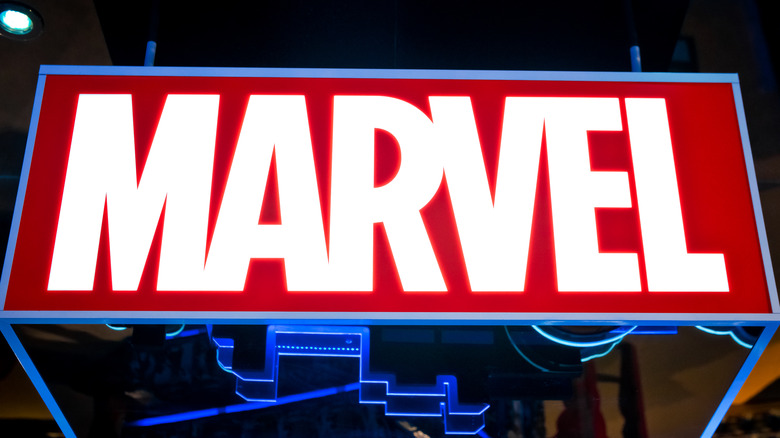 Ekaterina Kupeeva/Shutterstock
Ike Perlmutter's reign of terror at Disney has finally come to an end. According to The New York Times, the former executive received a phone call today informing him that Disney plans to fold Marvel Entertainment, a small division separate from Marvel Studios, into the larger company, making his role as chairman effectively useless. The firing comes as part of The Walt Disney company's ongoing cost-cutting campaign, and Perlmutter joins Victoria Alonso as the second high-ranking executive to get the boot in an equal amount of weeks. 
Last month, the company announced plans for massive layoffs, removing 7,000 jobs in an effort to save billions of dollars. Fellow entertainment giants Netflix and Warner Bros. Discovery also underwent similar efforts amid the rising costs and competitiveness within the streaming industry, with Disney CEO Bob Iger returning to the company and reorganizing it from top to bottom. The company began its first round of layoffs earlier this week, with Perlmutter's salary to surely put a dent in the $5.5 billion that Disney wants to save.
Perlmutter was a 'distraction' within Disney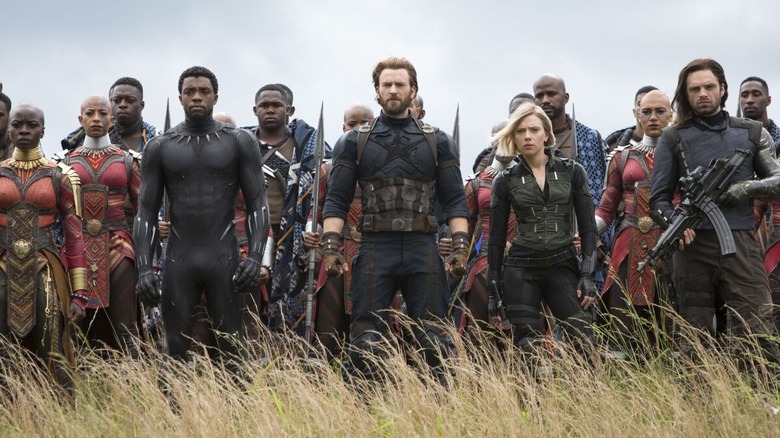 Marvel Studios
To call Ike Perlmutter's time at Disney controversial would be an understatement. He constantly tried to shake up the company's board, with his most recent attempt being to get his friend, the billionaire Nelson Peltz, to join the executive group. According to The New York Times report, Perlmutter "contacted Disney board members and senior Disney executives six times from last August to November to push for Mr. Peltz to join the board."
Unfortunately, that isn't even the worst of it. Kevin Feige, who used to answer to Perlmutter when he oversaw development at Marvel Studios, confirmed that the executive shot down his attempts to push for a more diverse Marvel Cinematic Universe. Perlmutter holding the MCU back eventually reached a breaking point, and he lost his position over Marvel Studios. Disney switched the chain of command, so Feige reported directly to then-Disney-chief Alan Horn, allowing him to diversify the MCU as much as he deemed necessary.